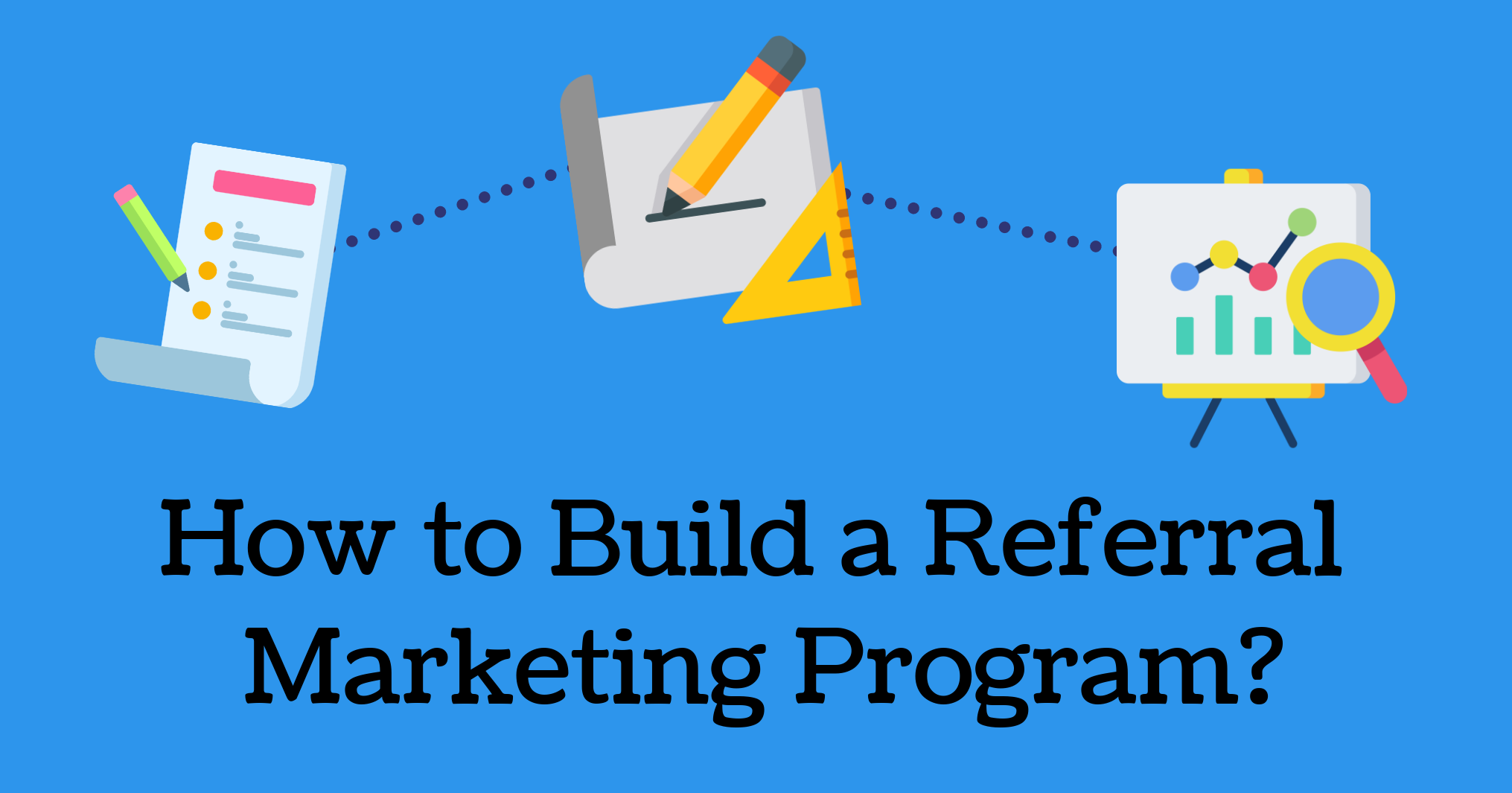 It is easier to buy something because a friend or someone close has referred it to you. You may know what we're discussing if you've ever bought something because a friend recommended it. Trusting reviews from trusted people more than strangers is normal, making such a marketing strategy highly effective. We intend to look at how to launch a referral program with email marketing and understand this marketing strategy better.
What is Email Marketing Referral Program?
What is email marketing referral? An email marketing referral program is how businesses use emails to encourage their existing customers ( also known as referees) to bring new customers (known as referrals) to the business. These emails are not just typical but enticing and capture the reader's attention.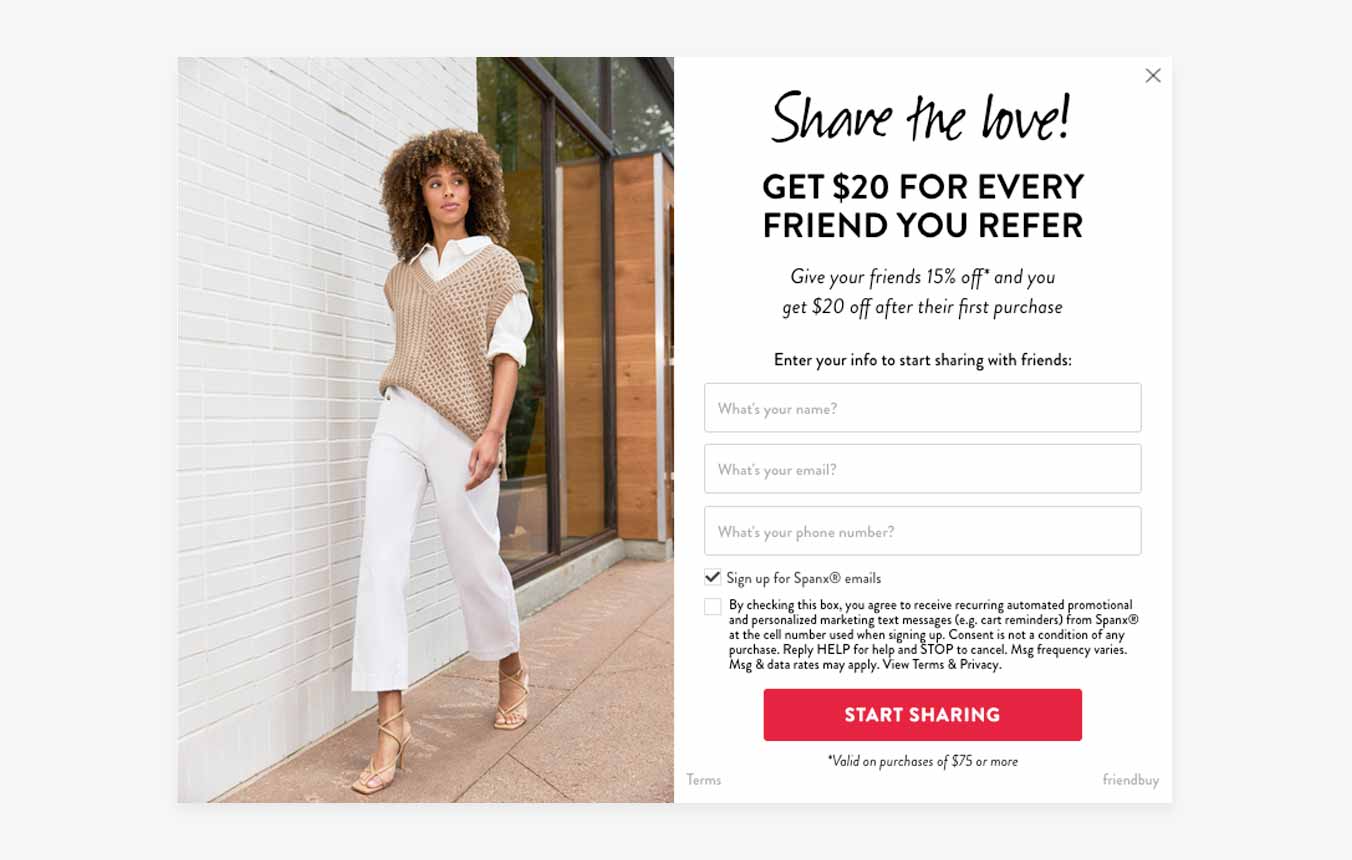 These emails come with a bonus to the referee for referring a new client. In addition, it also includes a starting reward for the new customer. For example, the new customer can be given one monthly-free trial. On the other hand, the referee can get a discount on their next purchase.
This referral campaign helps sellers get new customers hence expanding their user base. It also ensures the seller thanks their existing users for bringing in new customers.
How to Launch a Referral Program with Email Marketing
Did you know you can learn how to do email marketing and get extra income from the hustle? Below is a step-by-step guide on how to launch a referral program.
Step One: Make the Invitation
Your first referral program email should look like an invitation. This means that it should be informative, clear on the details, and exciting. Because your existing customers will hear about this for the first time, it must instantly capture their attention.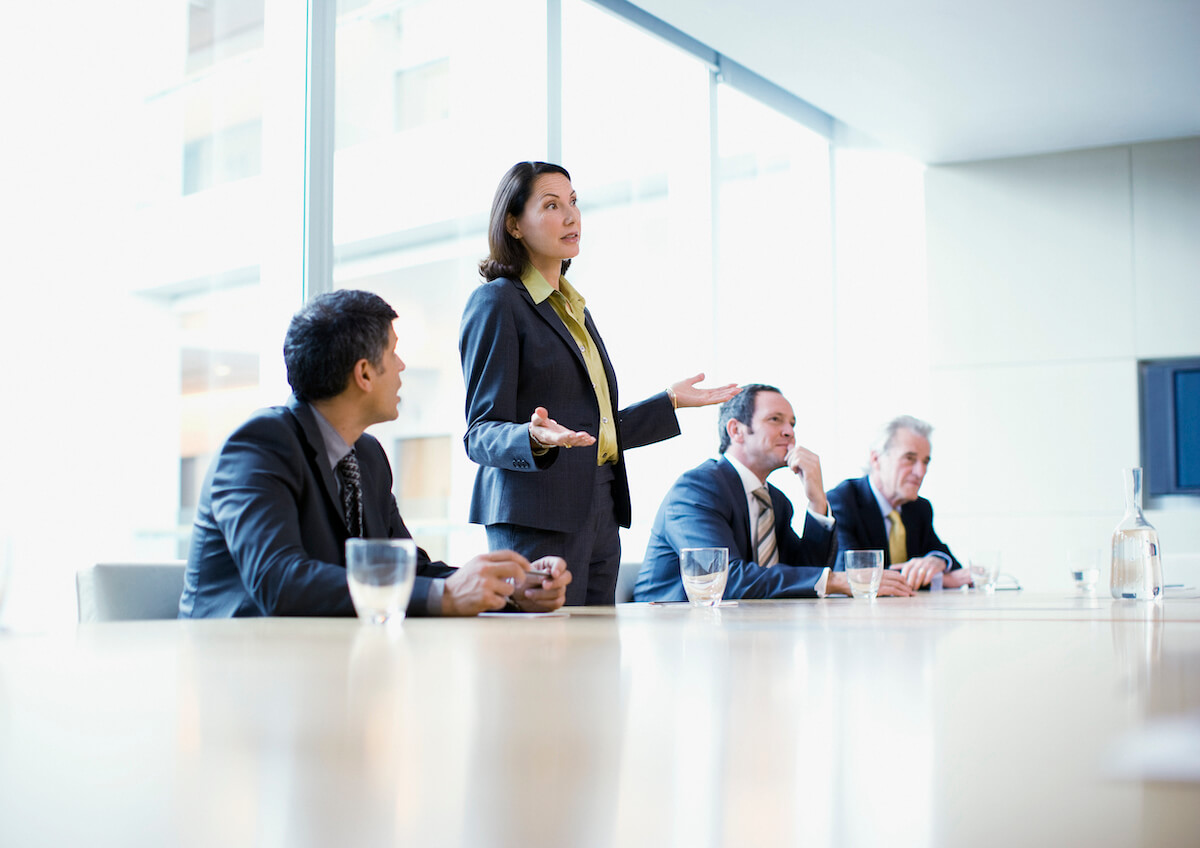 Your invitation needs to follow a certain formula, so start with a captivating sentence. The body should be straight to the point, explaining what the customers stand to gain once they refer friends.
Include a referral link and ensure you break down the process into steps to prevent it from looking extremely complicated or time-consuming.
Step Two: Incentivize
Remember to present the incentives in all the emails you intend to send. It would work better to mention this in the subject line and your email's header. The reward must be captivating as the reader will only follow through if it is worth their time.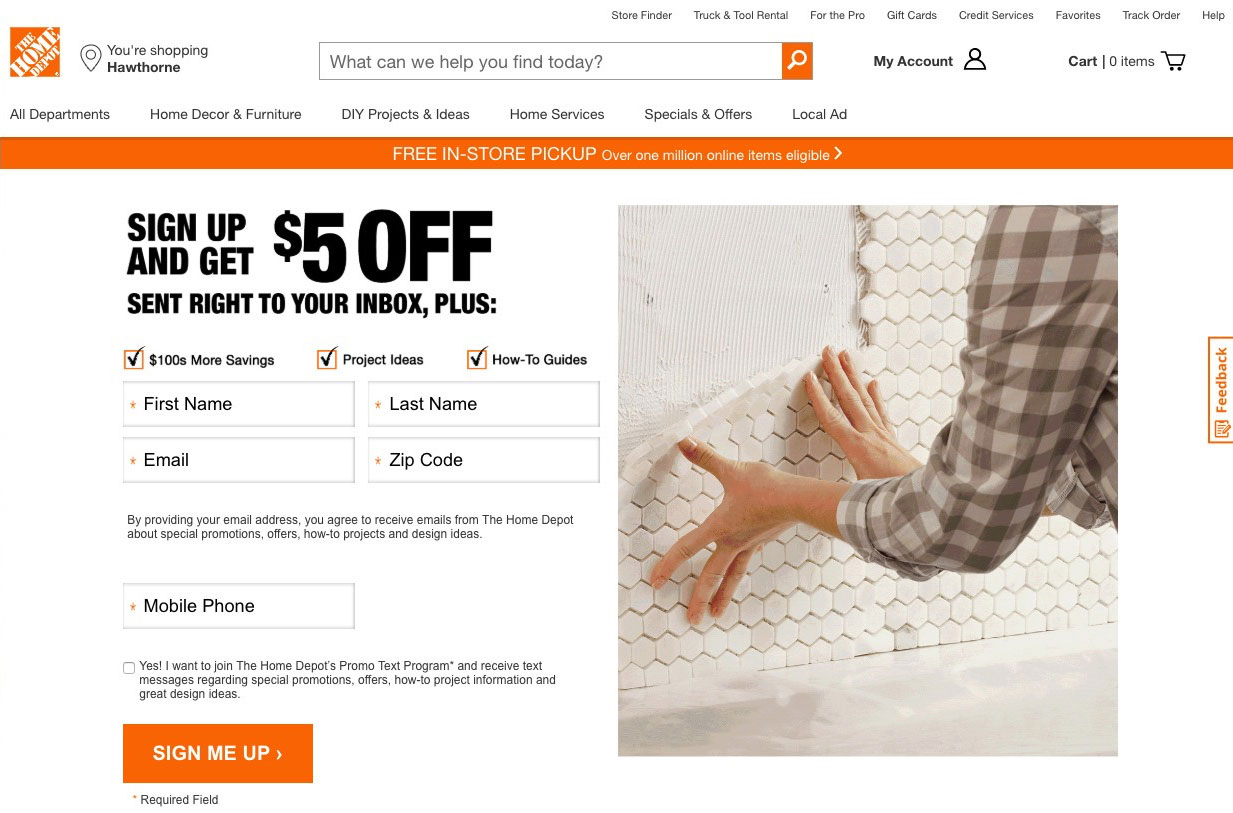 Keep the incentive as simple as possible. Your current customers need to understand what they are getting, and because the decision to share a referral code happens in seconds, keep the reader from deliberate for long.
Note that the reward can be anything, like a discount for both customers: the referee and the referral. It doesn't have to be monetary; access to online resources of free samples is a bit tempting.
Step Three: Remind Them
Reminding the customer does not mean your spam their inbox with emails after every few days. Rather, work subtle reminders into your regular email flow. This also allows you to personalize your emails further, making customers more likely to pay attention to them.
A practical example is including reminders at the foot of personalized product emails telling readers there are rewards for those who refer their friends. Another alternative is to remind the customers of this opportunity when sending thank you emails after purchasing a product or service. Let them know how much they could save on their next order when they refer a friend.
Step Four: Make them Feel Involved
Your referral program should make your loyal customers feel like they belong to a special club. Advocacy emails are fully immerse customers by making them brand ambassadors. Rewarding ambassadors with a sense of involvement with small benefits are among the cheapest digital marketing strategies.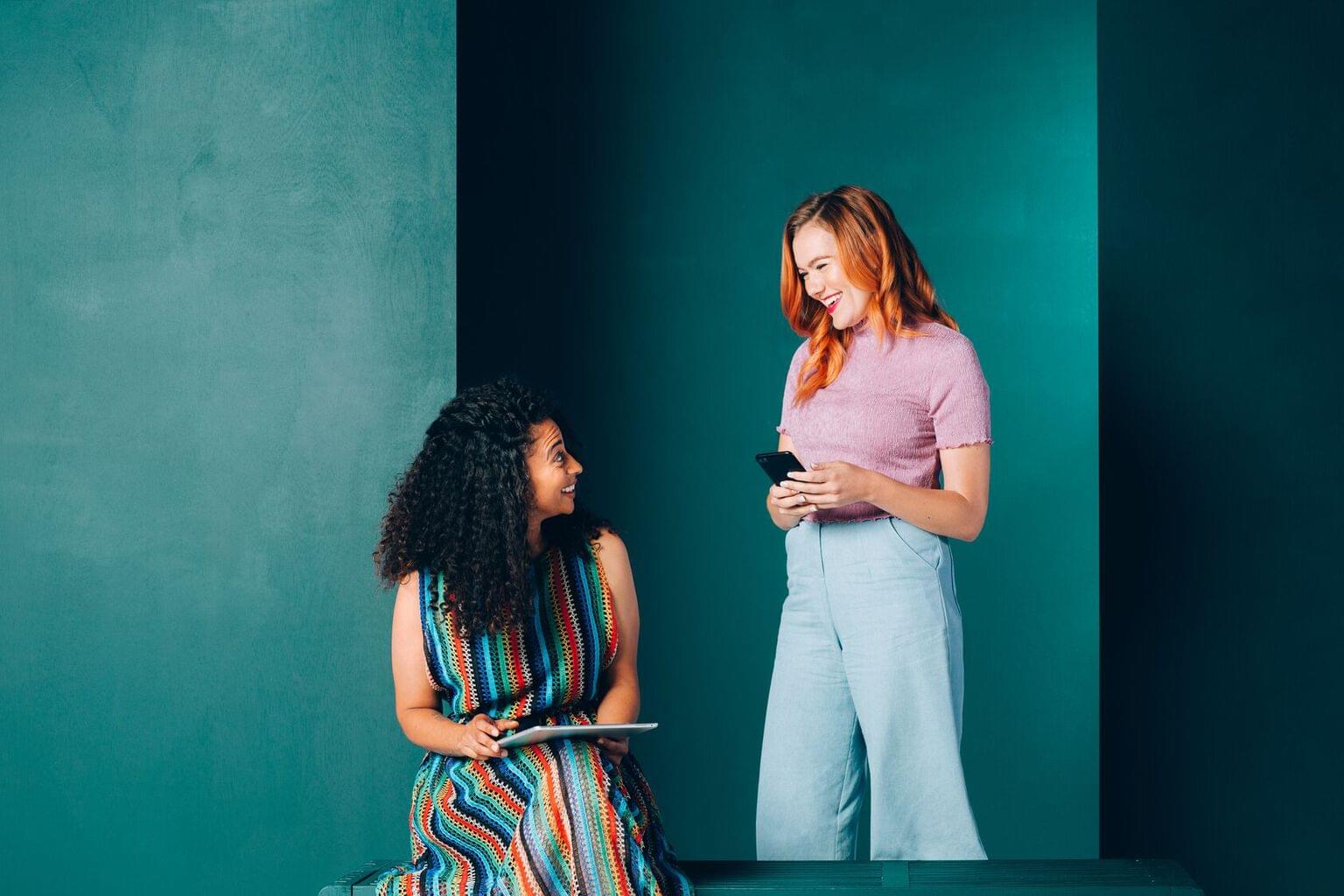 You can also vary the tasks you assign your ambassadors. You can encourage your customers to share the products on their social profiles, allowing them to get creative and make the chances of referral marketing successful. It also creates a sense of community around your brand, boosting engagement.
Step Five: Show Appreciation
For a successful referral program, your ambassadors need to work on their part extensively. They can only find the motivation to do so if they feel appreciated. They should feel like a valued part of the brand, and this happens when they are appreciated after each action.

For example, sending them a thank you email when customers use their unique referral link. You can even make the reward better by giving them a discount code. Also, showcasing an ambassador of the month on social media is a great way to motivate them and promote the referral program.
Step Six: Offer Referral Rewards
This is the last step in the referral process but is as important as the first. The process must end with a reward as this is your end of the deal that you must keep. The referral program is a continual relationship between the brand and the customers.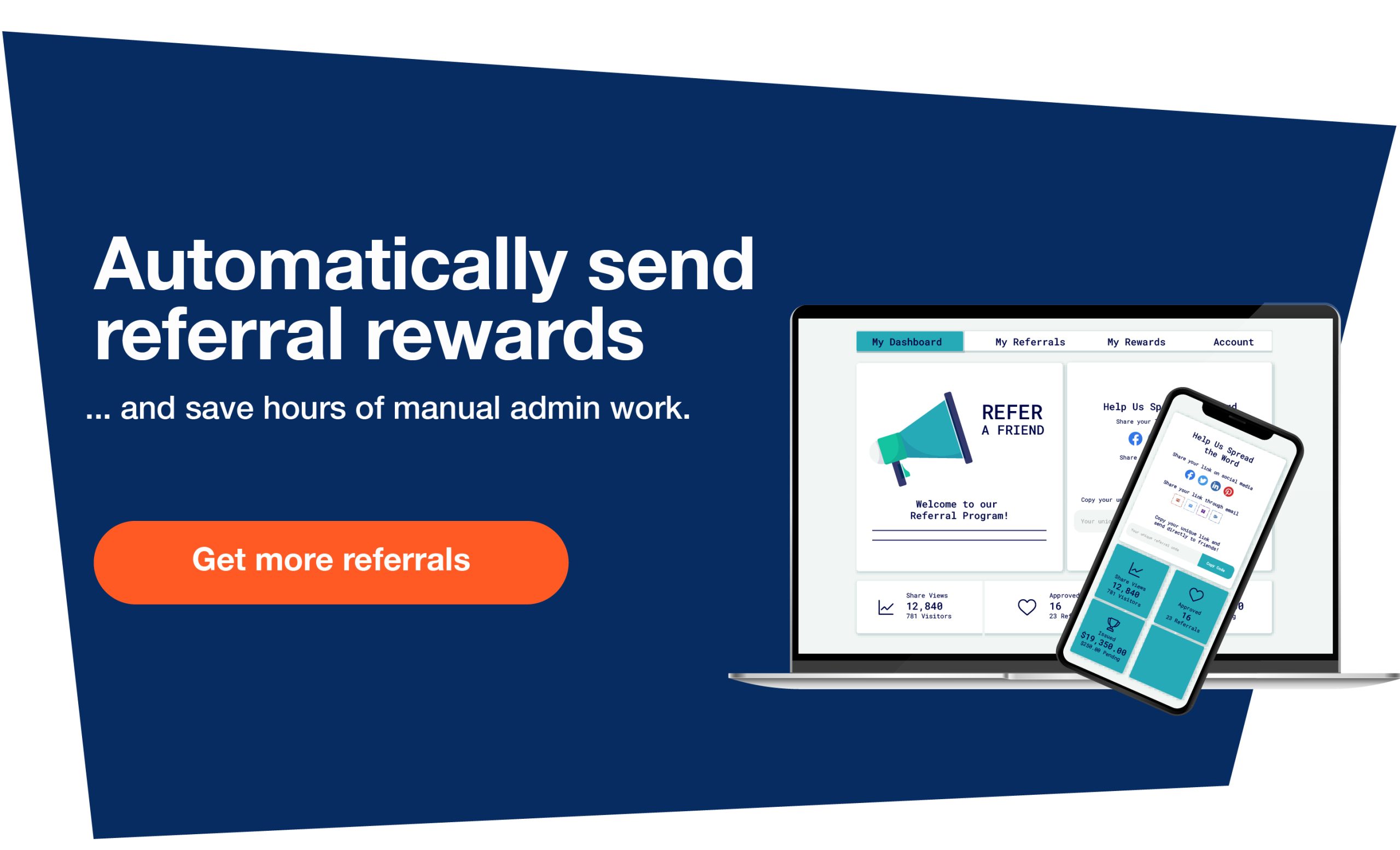 You can use the reward to remind customers why they love your brand and motivate them to keep pushing for future referrals. The reward email is also an appropriate place to showcase new products that customers can buy with their points or discounts.
Benefits of Referral Email Marketing
a) Grows and Tracks Word of Mouth
Marketers seek more leads, which come from word-of-mouth advertising. Scalability in referral marketing makes this possible.
The effectiveness of word-of-mouth referrals from satisfied customers enables you to reach a sizable audience that you may have yet to be able to reach with a referral marketing campaign.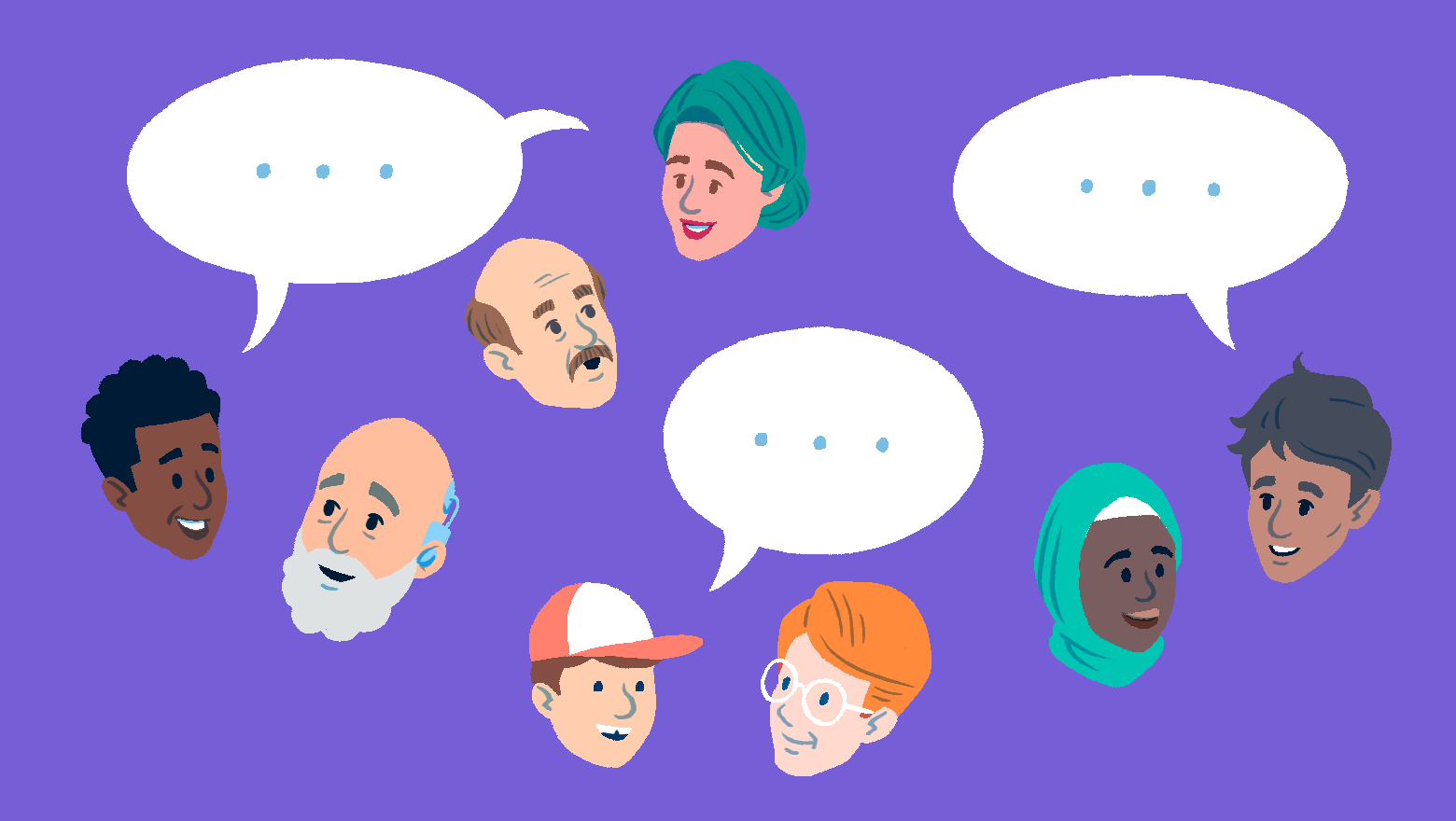 Furthermore, word-of-mouth marketing is effective since it attracts new clients. One of the best forms of advertising and a foundation for trust is a person's endorsement of your company.
b) Attracts Leads Through Trust
People are weary of advertising and sometimes tune them out since so many compete for consumers' attention. However, a genuine endorsement from a friend who has previously used a product or service can easily break through the clutter.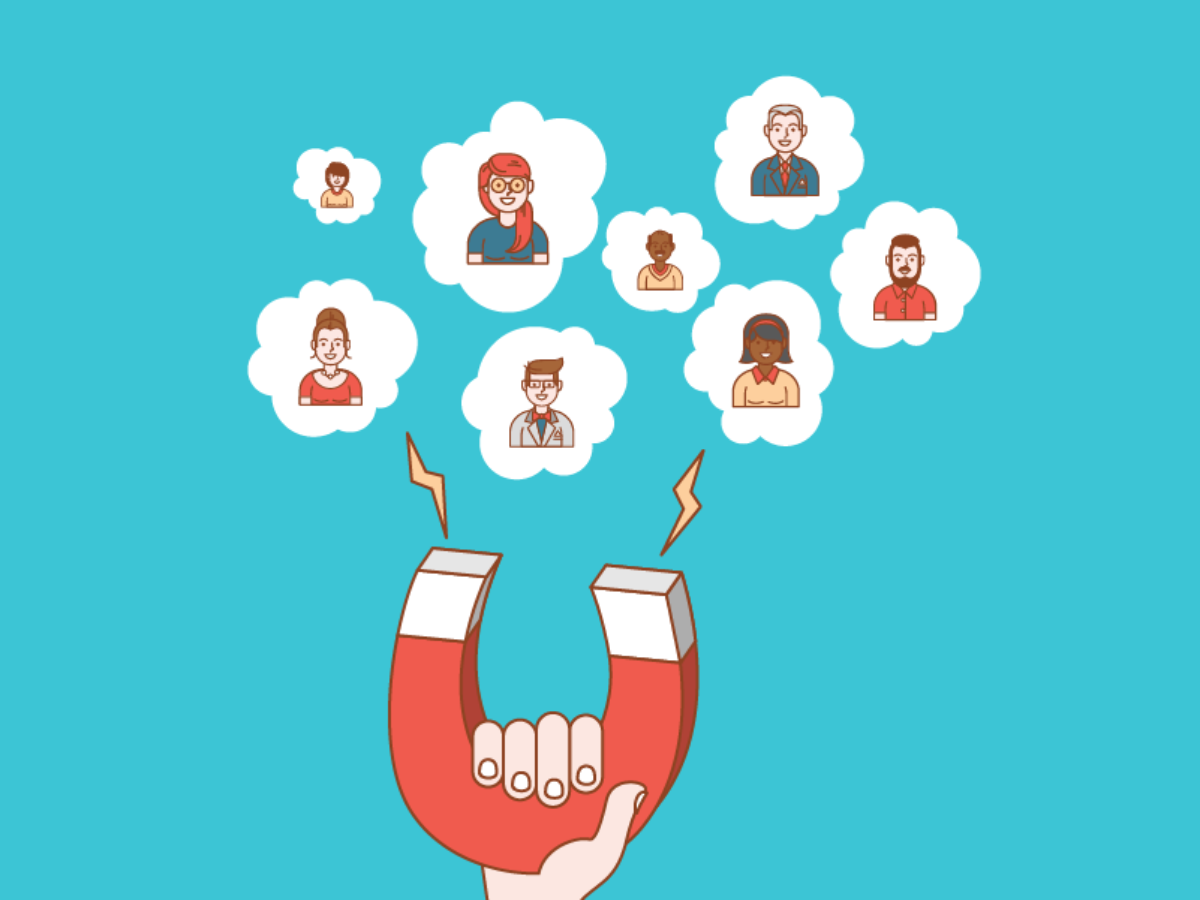 Most of the time, people will recommend someone they believe will be interested in what you offer and will make a purchase (especially if there is a reward ). These leads have better conversion rates, indicating they are more likely to become clients.
c) It is a Pay-Per-Performance
Offering incentives for referrals is recommended. However, the success of your referral program is closely correlated with the costs you incur.
You will only be charged for performances after paying a one-time cost for referral software. This implies that while your clients are free to spread the word about you and your company, you will only reward them for their referrals of paying consumers. As a result, your return on investment (ROI) will always be positive.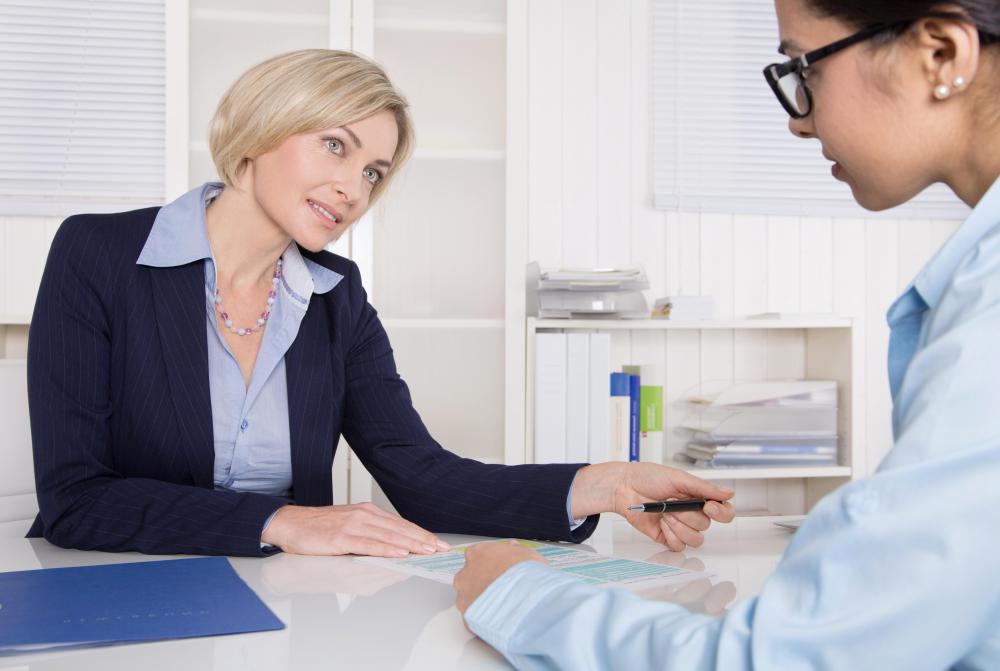 ROI and other data are also readily available because this is a performance-based channel, particularly if you're tracking via software.
d) Creates a New Engagement Channel
Programs for referral marketing give you the ability to identify the clients who will speak on your behalf. This allows you to remarket to customers and promote your company. But how does this establish a pathway for interaction to happen?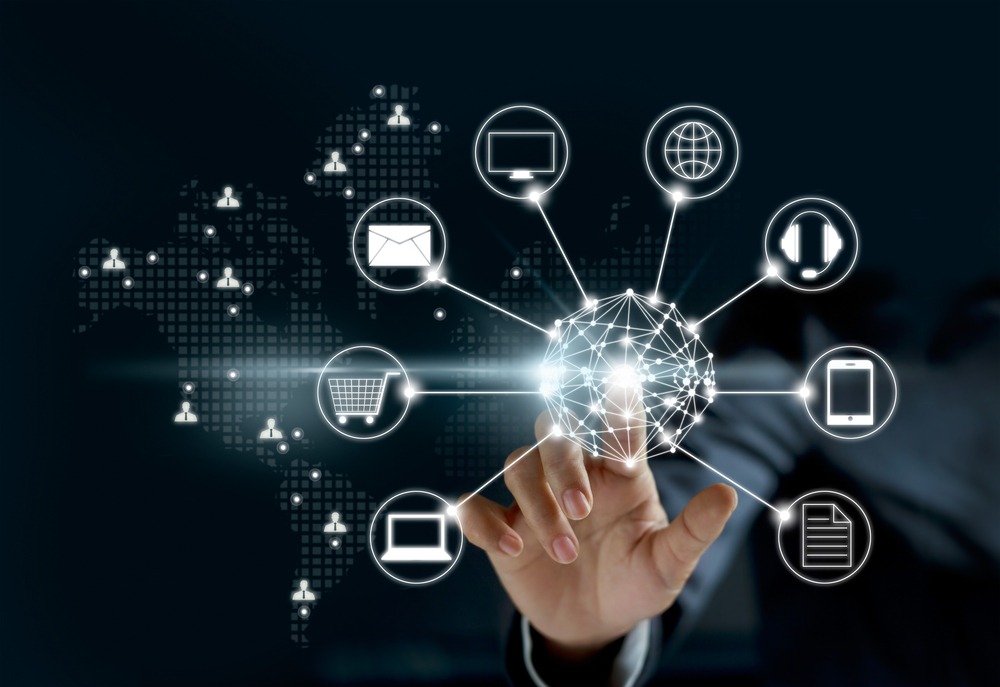 You most certainly already post your material on social media as a brand and send newsletters to your customers. Asking for referrals becomes simpler thanks to referral marketing, which gives you yet another incentive to utilize and promote on these sites.
e) Guarantees New Customers Cheaply
Your marketing expenses can be significantly reduced by using referral marketing, which focuses on word-of-mouth and your current clients. Customer acquisition costs (CAC) are significantly cheaper than most other marketing strategies when used for referral programs.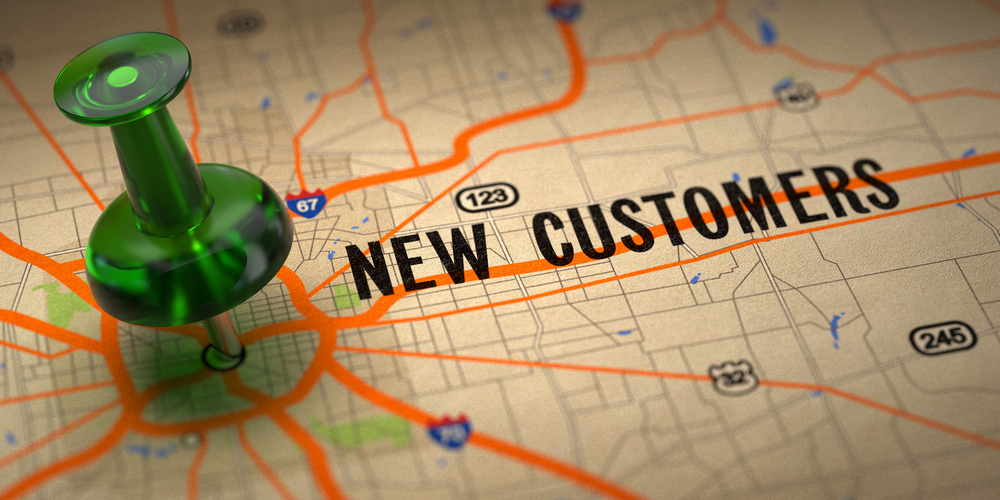 Marketing to your current clientele is indeed much less expensive than marketing to a new clientele. Not to mention that a customer's endorsement of you is considerably more convincing than any paid advertisement.
f) Increased Brand Awareness
Referral marketing can enhance your company's reputation by allowing buyers to learn more about your brand's history. Many contemporary consumers desire to associate themselves with powerful and influential companies.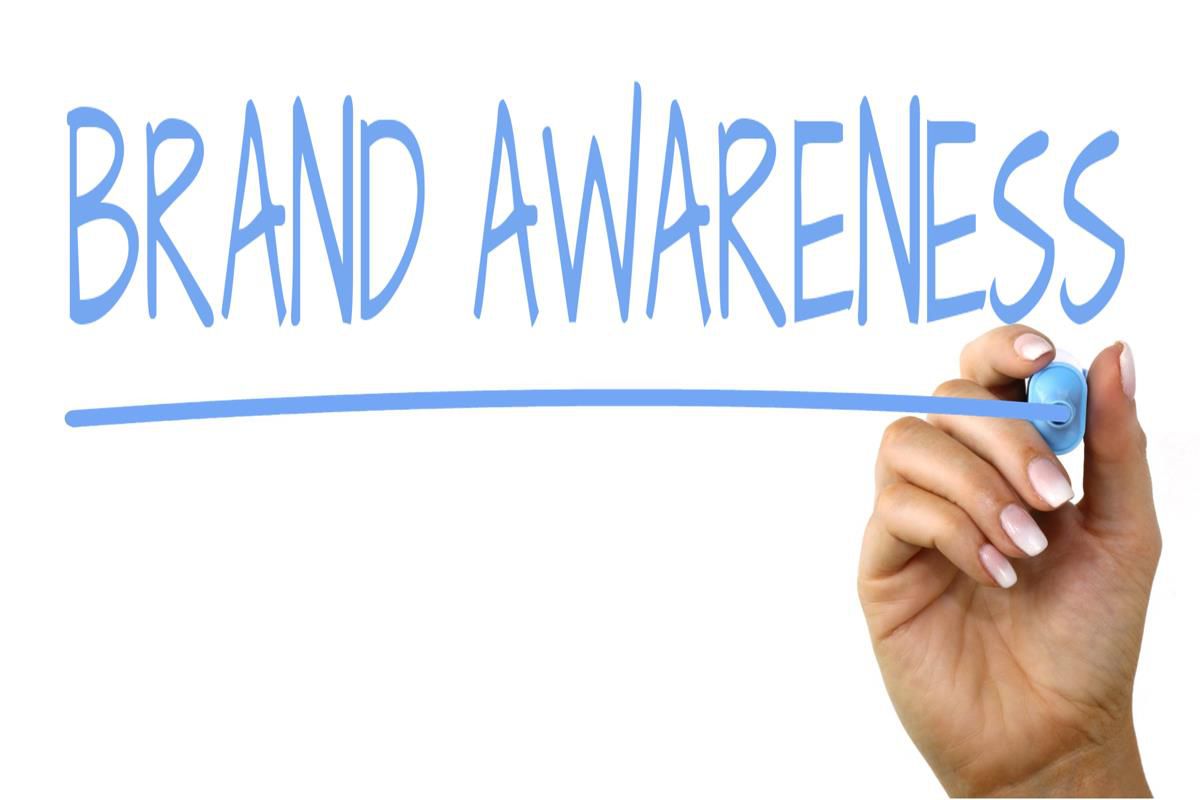 More customers prefer a more genuine, honest brand. Allowing your consumers to share your story increases the impact of that narrative through recommendations.
g) Increased Marketing Reach
There are practically no restrictions on your customer telling a friend or coworker about a good product or company. Because many people have a broad circle of friends, customer referrals will allow you to increase your client base.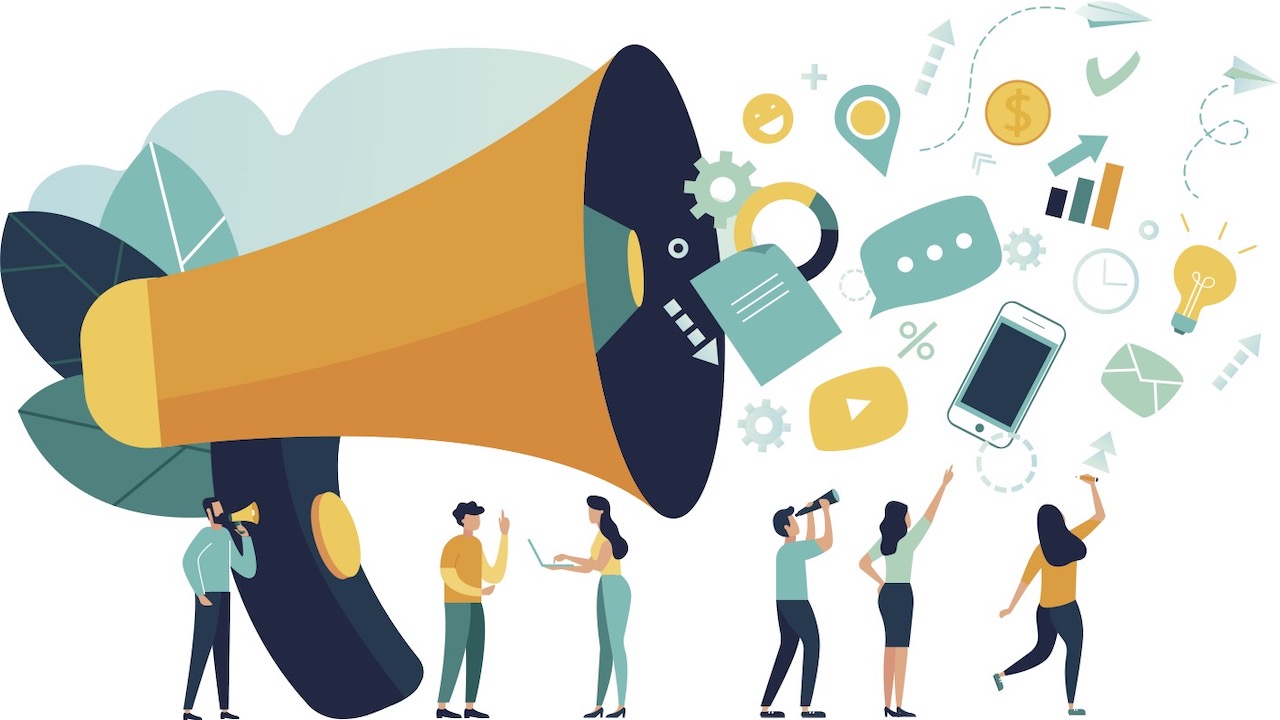 Tips for Email Marketing Referral Programs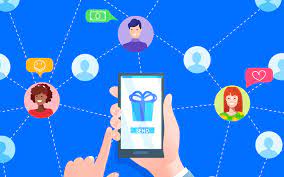 a) Be Clear
The referral program works well when your customers understand what they are expected to do. You must be explicit in the referral emails you send. People don't want to go through the procedure of referring friends to learn that what they expected in return isn't actually what they are getting. Understanding the referral program and how it benefits your subscribers is essential.
b) Remind Customers of the Product's Value
New customers already use your services because of your subscribers. They continue to buy your products because they like them. You should remind your subscribers of the benefits of purchasing from your company when you send referral emails.
You should constantly emphasize to your subscribers all the wonderful advantages of doing business with you. You might offer free shipping, amazing promotions, or exclusive product features.
c) Use a Call-to-Action
The call to action (CTA) is crucial to your referral email. You'll do what you can to persuade them to recommend a friend.
A CTA directs your audience to the following action. You can explain to them how to refer a friend and receive the reward. Your email subscribers will take action if you include a CTA button.
The style of your CTA button might change. "Get your free stuff" or "Refer a friend here" are two phrases you can use. These are excellent ways to persuade your leads to join the referral program.
d) Make a Simple Incentive
Make sure your reward is simple while deciding on a successful email referral program. Your subscribers have to understand the incentive to decide whether or not they wish to take part.
e) Create an Eye-Catching Subject Line
You must write a compelling headline to entice readers to open your emails if you want them to be interested in recommending friends.
Tell subscribers why they need to open the email in the subject line. While using clever and imaginative headlines may be tempting, you should keep things simple when asking for recommendations.
You should write a subject line that expresses the incentive clearly. You must explain to your subscribers the benefits of referring customers to your enterprise. More leads will open your emails when the incentive is stated clearly, so you should also know when to send a marketing email.
Frequently Asked Questions on Email Marketing Program
1. What is referral email marketing?
A referral email is a newsletter that incentivizes existing customers to share about your business with their friends and other contacts.
2. What are the four types of referral marketing?
There are four types of referral email marketing to use thoughtfully for the best results. These referral campaigns include online reviews, word of mouth, social media sharing, and email marketing campaigns.
3. What is a referral marketing strategy?
Referral marketing is a tactic used for marketing that uses recommendations and word of mouth to increase a business's customer base through the networks of its existing customers.