If you want to boost your income, expand your skill set, or try something new, taking up a side hustle, like email marketing, might be for you. Apart from being crucial for connecting customers and increasing sales, you can create a successful email marketing side hustle that generates extra money while working from home.
This post will discuss the steps to doing email marketing as a side hustle, best practices, and other information you need to know. Let's get started and see how you can convert your passion for email marketing into a profitable side hustle.
What Is Email Marketing?
Email marketing is a digital marketing tactic that entails sending commercial messages, usually promotional emails, to a list of subscribers or clients. Email marketing aims to increase brand recognition, build a relationship with the audience, promote products or services, and generate interest in and loyalty to your brand.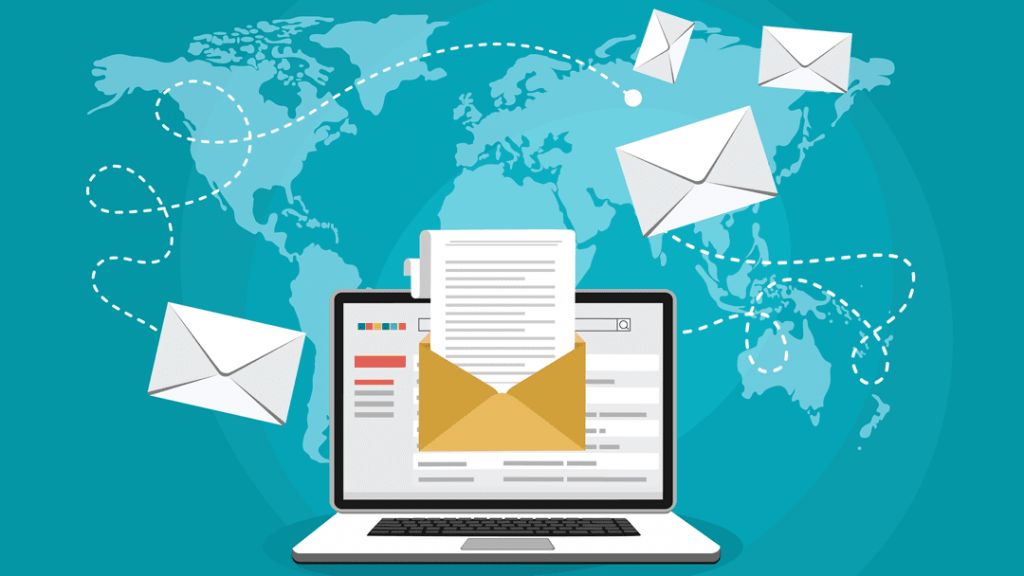 Email marketing campaigns include various content types, such as event invitations, special offers, product announcements, newsletters, and more. The messages can be tailored depending on the recipient's demographics, interests, or behavior to boost effectiveness and relevance.
Email marketing is a key strategic channel for virtually every sector and one of the most successful methods to convert people into clients. According to studies, companies gain an average return of $42 for every dollar spent.
Steps on How to Do Email Marketing As a Side Hustle
1. Determine Your Niche
Before starting an email marketing side hustle, identify your niche. Evaluate your target audience and what products or services they might be interested in. Some popular email marketing niches include health, personal finance, fitness, beauty, and online courses.
2. Build Your Email List
The next step is building your email list. When doing so, keep in mind that you will require people's permission so that you can use their addresses. You must also comply with applicable regulations, such as the General Data Protection Regulation (GDPR) in the European Union, the CAN-SPAM Act in the United States, and the Canada Anti-Spam Law (CASL).
To build an email list, you must create a lead magnet or other incentive to entice individuals to join your email list. Most lead magnets are not products but digital items you can create easily and affordably using your industry knowledge. This may be a free e-book, a webinar, or a discount code. After creating the lead magnet, you can promote it on your own website, on social media, and on other platforms to grow your email list.
3. Choose an Email Marketing Platform
Since email marketing usually requires managing many subscribers, evaluating your email metrics, and sending targeted messages, you will need a solid email marketing platform to help you organize and manage your work. Here are some marketing platforms: Wix Email Marketing, Moosend, GetResponse, MailChimp, ConstantContact, and more
4. Create a Welcome Email Sequence
Creating a welcome email sequence will ensure that when someone signs up for your email list, they get a message introducing them to your brand. This sequence could include a welcome message, a thank-you message, and a series of emails that provide information and resources related to your niche.
5. Segment Your Audience
Segment your audience depending on their interests, behaviors, and characteristics. Doing this allows you to send more targeted messages so that your emails directly appeal to your target market's wants and needs.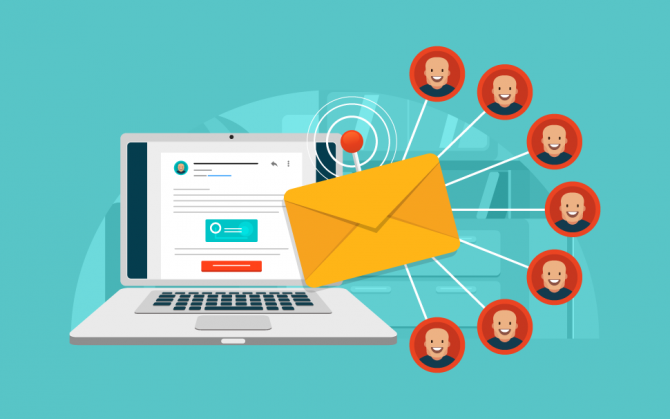 You can segment your subscribers into a few categories. These are some examples: geographic area, demographics, website behavior, the amount spent, purchase history, personal interests, position in the marketing funnel, and more.
6. Plan Your Email Campaigns
After you have grouped your audience into different categories, you can start planning your email campaigns. Decide on the types of content you will send, the frequency of your emails, and the calls-to-action (CTAs) you'll use in your emails to market your products and services.
7. Create Valuable Content
You are now set to start your email marketing side hustle. The next step is to create the content itself. You must remember a few crucial principles while creating content, whether it's an automated message, a newsletter, or an update on a new product.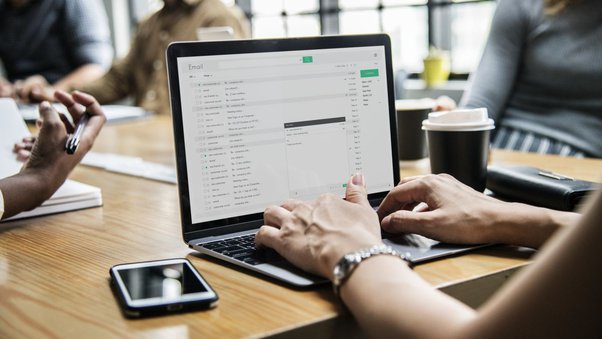 First, keep in mind that your objective is to become a welcome guest in your subscribers' inboxes. Create thoughtful emails that offer your audience real value instead of sounding spammy or annoying.
The writing should be engaging as well. Individually speaking to your audience will help you build rapport (e.g., addressing the audience by name and writing in the second person).
8. Test and Optimize Your Campaigns
Email marketing is a never-ending process of testing and optimization. After writing and sending your emails, you must constantly analyze your email marketing KPIs to optimize your campaigns. These analytics should be included in your email marketing platform. Track your open rates, delivery rates, bounce rates, click-through rates, and conversions to see what works and what does not.
9. Monetize Your Email List
After amassing an engaged and loyal email list, you can start monetizing it by creating and selling your products, affiliate marketing products, or providing services to your subscribers.
Features to Consider When Choosing the Best Email Marketing Platform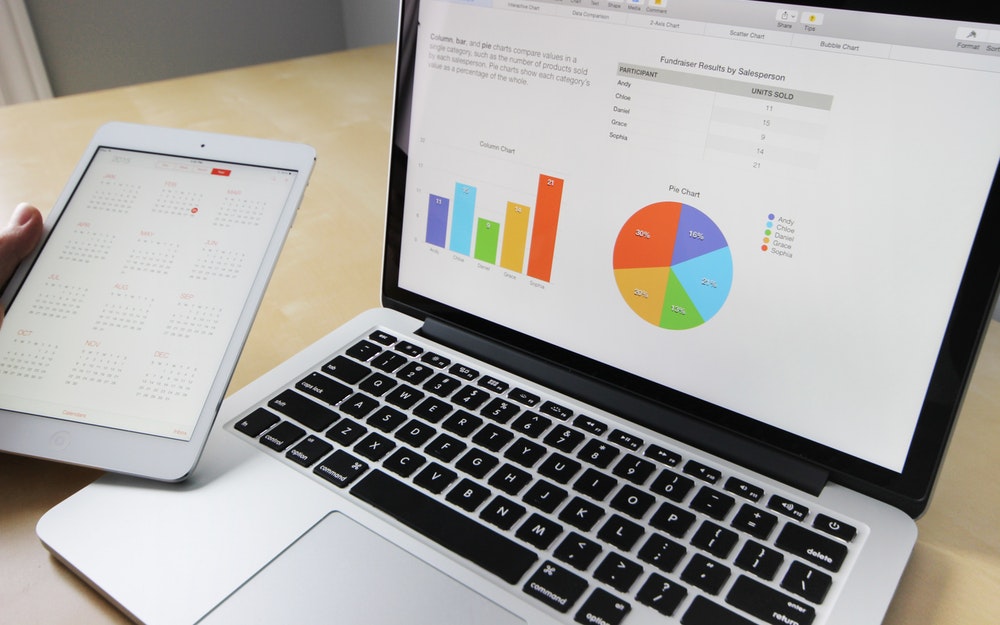 1. Ease of Use
Go for an intuitive email marketing platform that is simple to use, with a user-friendly interface for creating and sending emails, managing subscriber lists, and tracking results.
2. Automation Capabilities
When starting a side hustle in digital marketing, use an email marketing platform with automation capabilities like drip campaigns, triggered emails, and autoresponders. These features can help you send targeted messages at the right time based on subscriber preferences and behavior.
3. Integration with Other Tools
Go for an email marketing platform that integrates with your other tools, such as social media management service, CRM, and e-commerce platforms. This can help you improve your overall efficiency and streamline your marketing efforts.
4. Scalability
When looking for the best email marketing platform to start a digital marketing side hustle, go for one that can scale up or down as your business needs change. Besides, ensure you consider your budget and growth projections.
5. Email List Size Limits
Most email marketing platforms limit how many subscribers you can have on your list and may charge more for larger lists. It's important to go for an email marketing platform that can manage your current list size and any potential growth in the future.
Some platforms provide flexible pricing plans that allow you to pay according to the size of your subscriber list. In contrast, others have fixed pricing plans that allow unlimited subscribers.
6. Tagging
Tags are keywords or labels you can assign to your subscribers to better manage and categorize your email list depending on their demographics, behavior, or interests. Using tags, you can send more personalized and targeted emails to certain groups on your list, depending on their behavior and preferences. For instance, you may tag subscribers who expressed interest in a specific product or service, have already purchased it, or have opened a specific email.
Email Marketing Best Practices
There are several practices you need to implement to avoid email mistakes and instead increase engagement and drive conversions: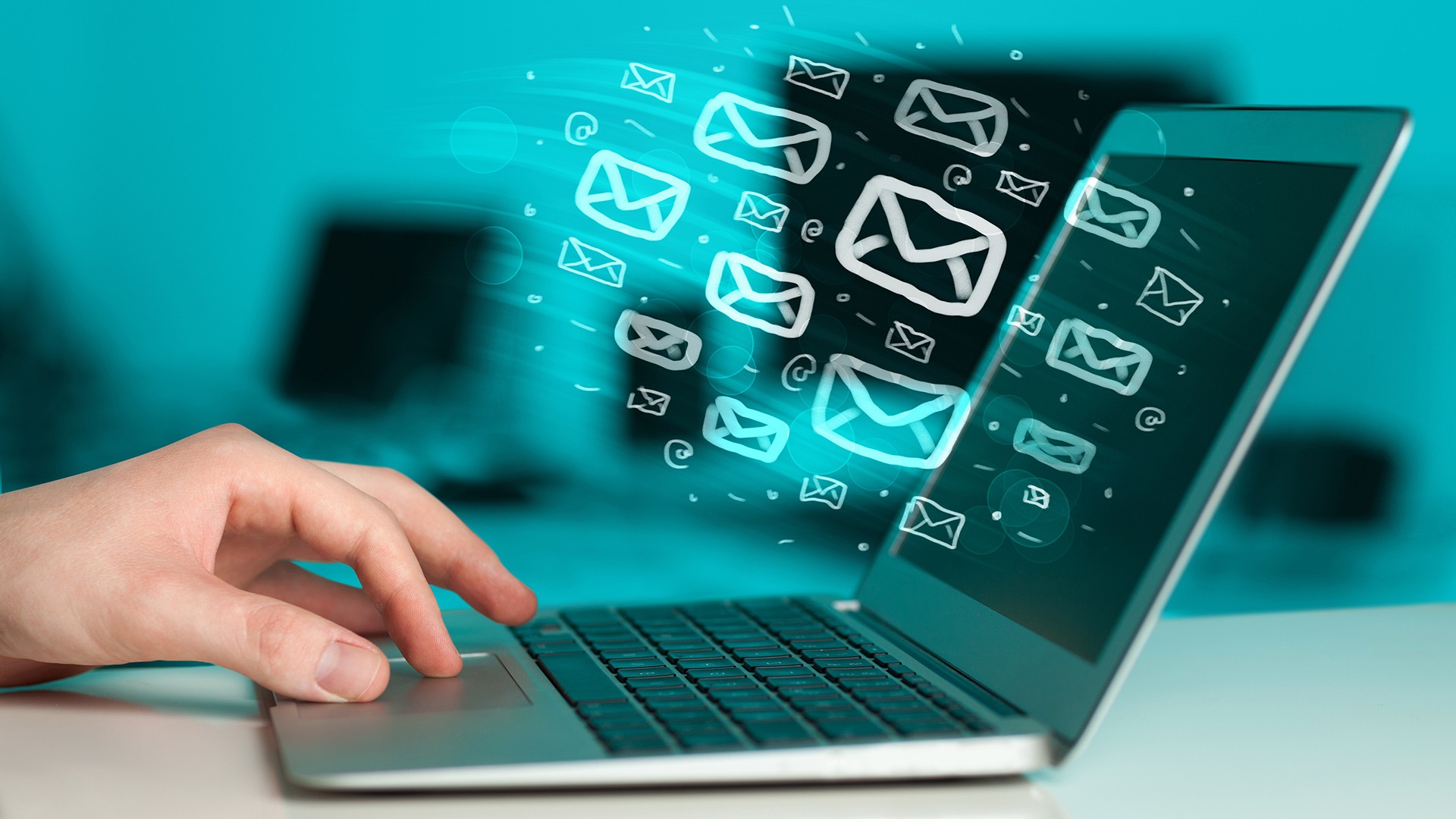 1. Observe Proper Email Etiquette
Always make it your responsibility to encourage people to appreciate and enjoy your emails. This entails being kind and respectful to your subscribers. Send messages only to those interested in your business by subscribing to your emails.
2. Perfect Your Timing
Consider what time of day you send emails. Though there is no clear-cut solution for when to send emails, your audience's age, geography, and occupation will influence when they open emails.
3. Add Value
You may have enticed new customers to subscribe to your emails in the first place by providing them with some value, such as a coupon code or a free download guide. Continue adding value after that initial offer. Keep delighting your audience with useful special content, actionable tips, and the occasional birthday or holiday message. As a result, you will build brand loyalty and increase engagement.
4. Stay Mobile-Friendly
Ensure you keep your website mobile-friendly. Recent studies show that about 61.9 percent of all email openings are mobile. Therefore, your emails must be designed for both mobile and desktop viewing. Consider ways to adjust for the small size of the mobile device screen, such as simplifying your formatting, making your subject lines shorter, and reducing your image sizes.
Frequently Asked Questions on Email Marketing As a Side Hustle
1. What are the best digital marketing side hustles to earn extra money?
Here are some side hustles you can still do with a full-time job: email marketing, search engine optimization, content marketing, paid advertising specialists, content writing, affiliate marketing, and freelance writing.
2. How Do I Find Clients for My Email Marketing Side Hustle?
You can find clients for your email marketing side hustle by using social media to build your brand and promote your services. You can also contact local or industry businesses to get clients. Additionally, you can use online marketplaces such as Fiverr, Upwork, or Freelancer.
3. How Can I Start an Email Marketing Side Hustle?
To start an email marketing side hustle, you need the right skills and a good understanding of email marketing strategies, content creation, and list building. You can learn these marketing skills independently or enroll in an online course. After you possess the necessary skills, you can start contacting potential clients and pitching your services.