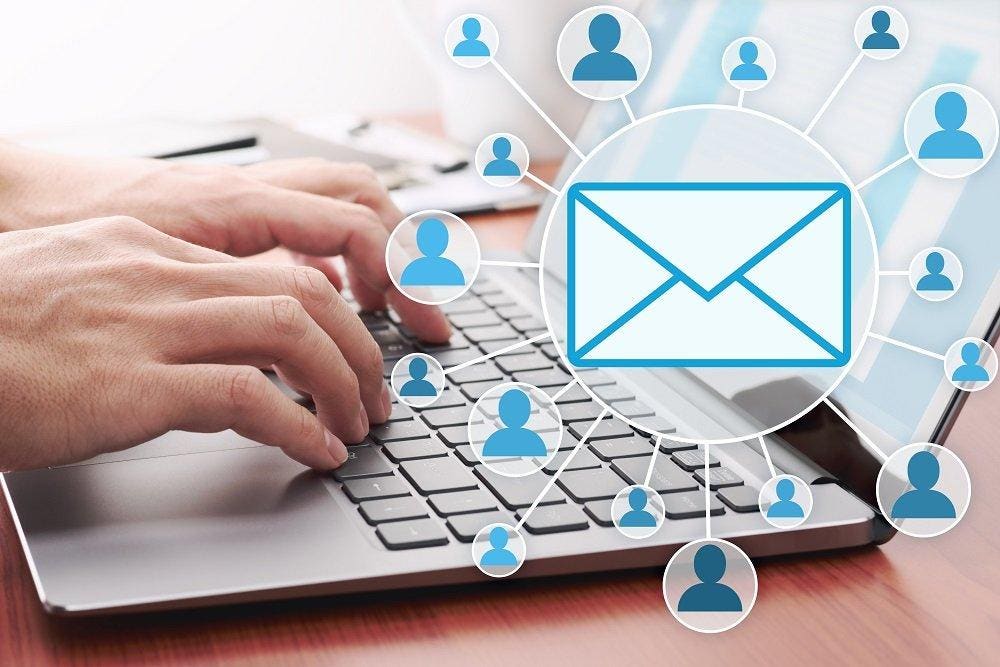 The email inbox has become a theatre of marketing invitations, with every marketer giving their creative best to catch the recipient's attention. But how can you transform a simple email message into a captivating customer journey that leads to conversions and loyalty? We have the answers for you. Join us as we explore 8 best email marketing examples and learn how to create successful email campaigns.
What's Email Marketing?
Email marketing is a marketing strategy focused on sending emails to a particular group of recipients to build a business relationship or promote your products or services. This strategy encompasses business activities such as sending newsletters and promotional offers, engaging customers, and nurturing leads.
Successful email marketing campaigns begin with building a list of subscribers willing to receive marketing emails from you. You can personalize and segment the emails for more targeted messaging depending on your recipient's location, purchase history, or preference data. A good email marketing campaign should also have a compelling subject line, a relevant and engaging message body, and an appealing layout to attract the reader's attention.
Email Marketing Examples
Some of the most common email marketing campaign examples include:
1. Welcome Email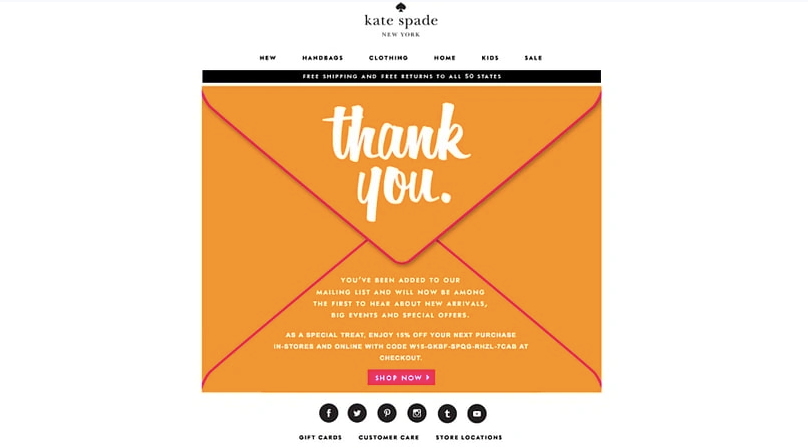 A welcome email serves as your brand's first impression to your new subscribers and customers. With this email, you can establish a positive connection with your subscribers, set your expectations and guide them toward further engagement. Your welcome email should make the reader feel valued and appreciated for subscribing to your mailing list.
Consider creating intriguing subject lines for your welcome emails, and make sure they are engaging and relevant to what the reader signed up for. Send welcome emails soon after sign-ups to capitalize on the recipient's interest and engagement. You can use the welcome email opportunity to introduce your brand by sharing a compelling description of your brand identity and purpose. Highlight the benefits of being part of the email list, and let the recipients know what kinds of content or insights to expect from you.
Include a gift or incentive in the welcome email as a token of appreciation to your recipient for joining your mailing list. Consider incentives such as a discount code, a special offer, or a free resource to provide immediate value and entice the reader to take further action. Include a clear call to action and an easy-to-find unsubscribe button. Mention your company's commitment to privacy and explain how you will protect the data your recipients provide.
2. Promotional Email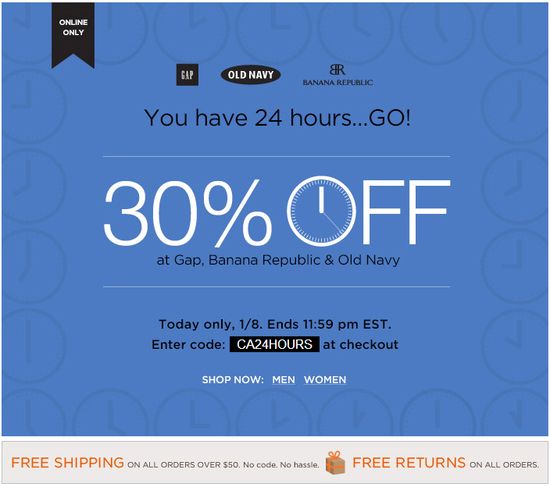 Promotional emails are digital invitations to check out a new product, discover something new about the company, or catch a deal on product or service prices. You can send a promotional email showcasing your latest offerings, sales, or events to existing customers as well as potential customers. Consider crafting a subject line that evokes curiosity and urgency for your promotional email. Examples of eye-catching subject lines for promotional emails include "VIP Access: Unlock Your Sale Code Today," "Limited Stock Alert: Get 50% Off", or "Don't Miss Out: Limited-Time Sale Inside."
Consider using sleek graphics, colorful images, or GIFs that pique the reader's interest. Bright visuals give life to a promotional email and invite the reader to "window shop" from the comfort of their inbox space. Use persuasive language and ensure to stay relevant to the promotion details. Consider including customer testimonials to assure your recipients that the promotion is real. Add a call to action like "Hurry, While Stocks Lasts" to nudge them to take action on your promotion.
3. Follow-Up email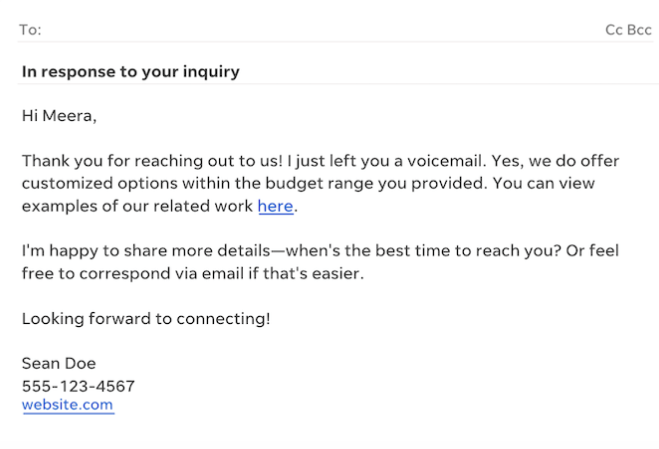 A follow-up email is as important in email marketing as a welcome or promotional email. It keeps the conversation going and deepens your connection with your customers. A follow-up email also reinforces your brand presence, nurtures leads, and guides the reader toward further engagement.
Consider sending follow-up emails to your subscribers to gain momentum after making new sign-ups, interacting on other platforms or events, or after the client has made a purchase. Use a subject line that evokes a sense of familiarity and entices the recipient to open the email. A good example of a good subject line for a follow-up email is "Thank You For Your Purchase: Here's What's Next."
4. Re-Engagement Email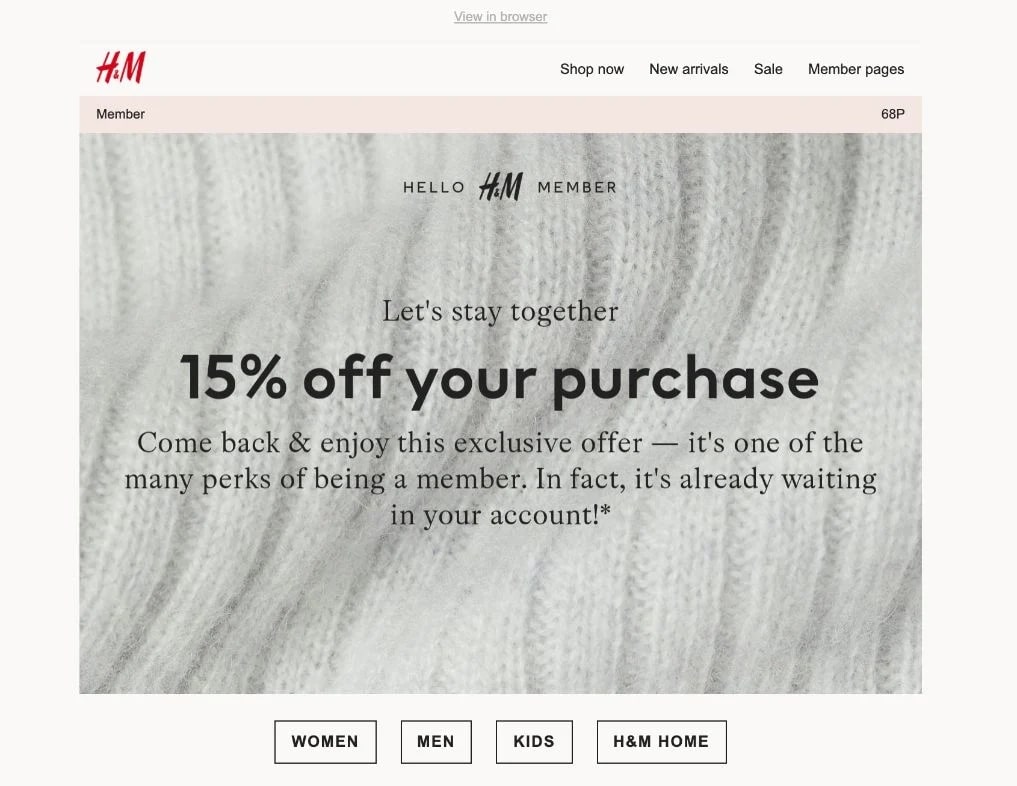 A re-engagement email serves to reignite the interest of inactive subscribers. Think of this email strategy as an invitation to reconnect, reminding the recipient why they signed up for your email list. Create a subject line that captures their attention and addresses their lapse in engagement without blaming them. Assure the recipients that you value their presence and miss engaging with them.
Consider introducing new content, offers, or products that may resonate with the recipient in a re-engagement email. New information may spark interest in them and encourage them to engage with your brand again. Offer information relevant to their pain points to show you care about their needs and are here to provide solutions.
You can offer an incentive or discount code tailored for the recipient. Include a call to action to guide the reader to your desired action. Remember to include an unsubscribe option in the re-engagement email to provide an easy way for the client to opt-out.
5. A Thank You Email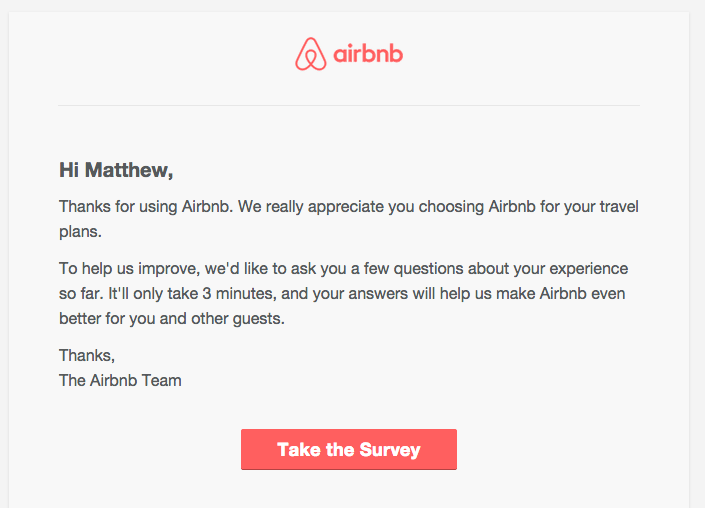 Thank you emails are a powerful email marketing tool for building customer relationships, fostering customer loyalty, and creating a positive brand experience. These emails serve as a heartfelt expression of gratitude to your customers for actions such as purchases, sign-ups, or referrals. Consider sending thank you emails soon after the customer's action to show you are prompt and attentive.
Create an authentic subject line to set the tone for the appreciation within the email. Refer to the customer's specific action to show you pay attention to their interactions. Address the recipient by name and maintain a warm, friendly tone throughout the email. Include a call to action to guide them toward actions such as sharing their experience, exploring more product pages, or joining your community on social media.
6. News Announcements
News announcements effectively share company updates, industry developments, or insights with your email subscribers. These announcements help to educate users about the latest happenings and entice them to engage with your brand. Ensure the subject line of your announcements hints at the exciting news and entices the recipient to open the email. Consider sending news announcement marketing emails when the information is fresh and relevant to your recipients, brand, or industry.
Begin your news announcement email marketing with a concise introduction outlining the news's significance. Provide the details in a clear, easy-to-read, and organized manner. Ensure the information is accurate, and include visuals that make it easy for your email subscriber to understand. Highlight how the news impact the recipient, whether it addresses their pain points, presents new opportunities or enhances their experience with your brand or industry.
7. Reminders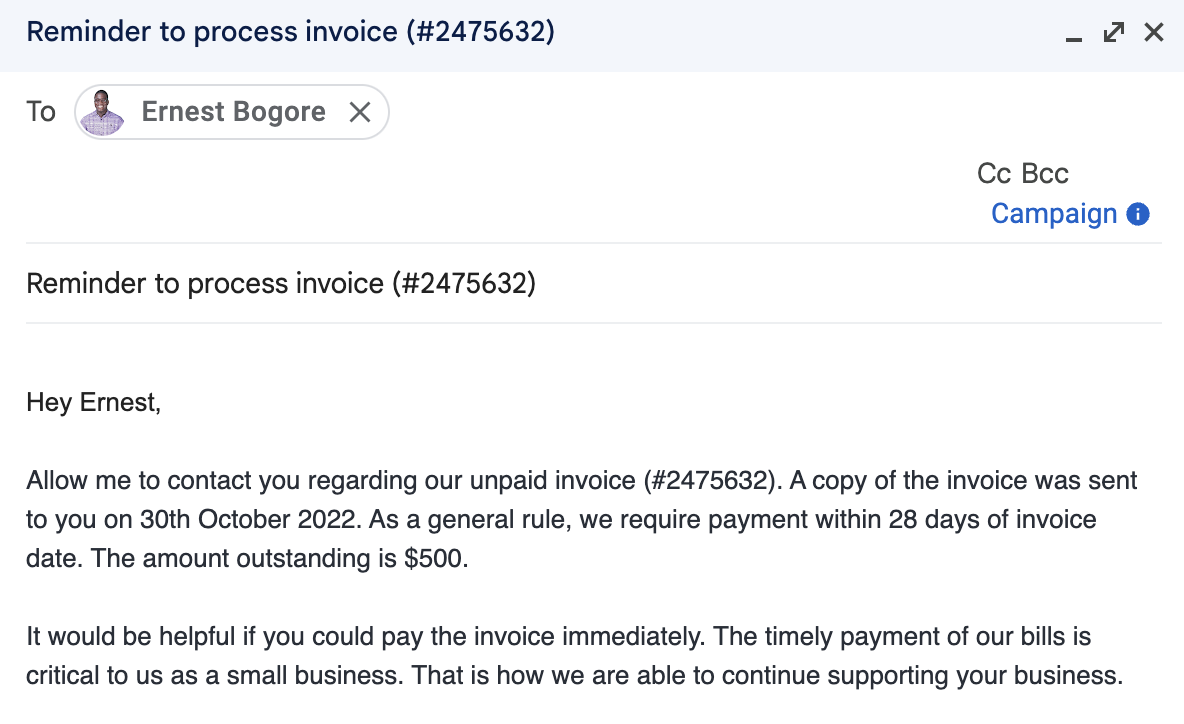 Reminder emails prompt subscribers to take specific actions like completing an abandoned cart purchase, updating their subscription payment, attending events or webinars, or following up on a particular task. These reminders are strategic tools for increasing conversions, enhancing user experience, and improving event attendance. Ensure the subject line of your reminder email creates a sense of urgency or highlights the value of the action. Only send reminders when they are most relevant to avoid bothering the recipient.
Use a warm and friendly tone in your reminder emails, acknowledging the recipient's prior interaction or interest. State the reminder clearly, and highlight the benefits they will gain from completing the action. Mention details like dates, times, locations, or deadlines the recipient must be aware of to take action. Provide clear steps or instructions for completing the action.
Personalize the reminder by including the recipient's name and tailor the content to their individual engagement with your brand. Include a clear call to action and visual cues such as buttons, icons, and links that guide the recipient to complete the desired action. Like any other email marketing examples, include an unsubscribe option allowing subscribers to opt out of your reminder emails.
8. Confirmation Emails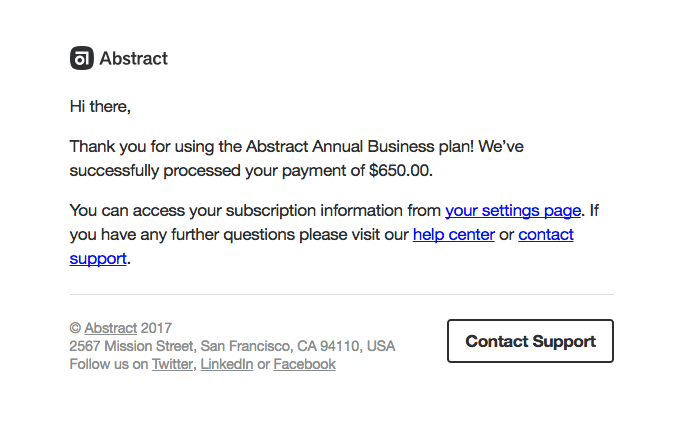 Confirmation emails provide reassurance and information about a specific action to your recipients. They ensure clarity, build trust and enhance your recipient's user experience. Some common confirmation emails include:
Order confirmation email
Shipping details confirmation
Subscription confirmation email
Account changes confirmation email
Event registration confirmation email
Delivery confirmation email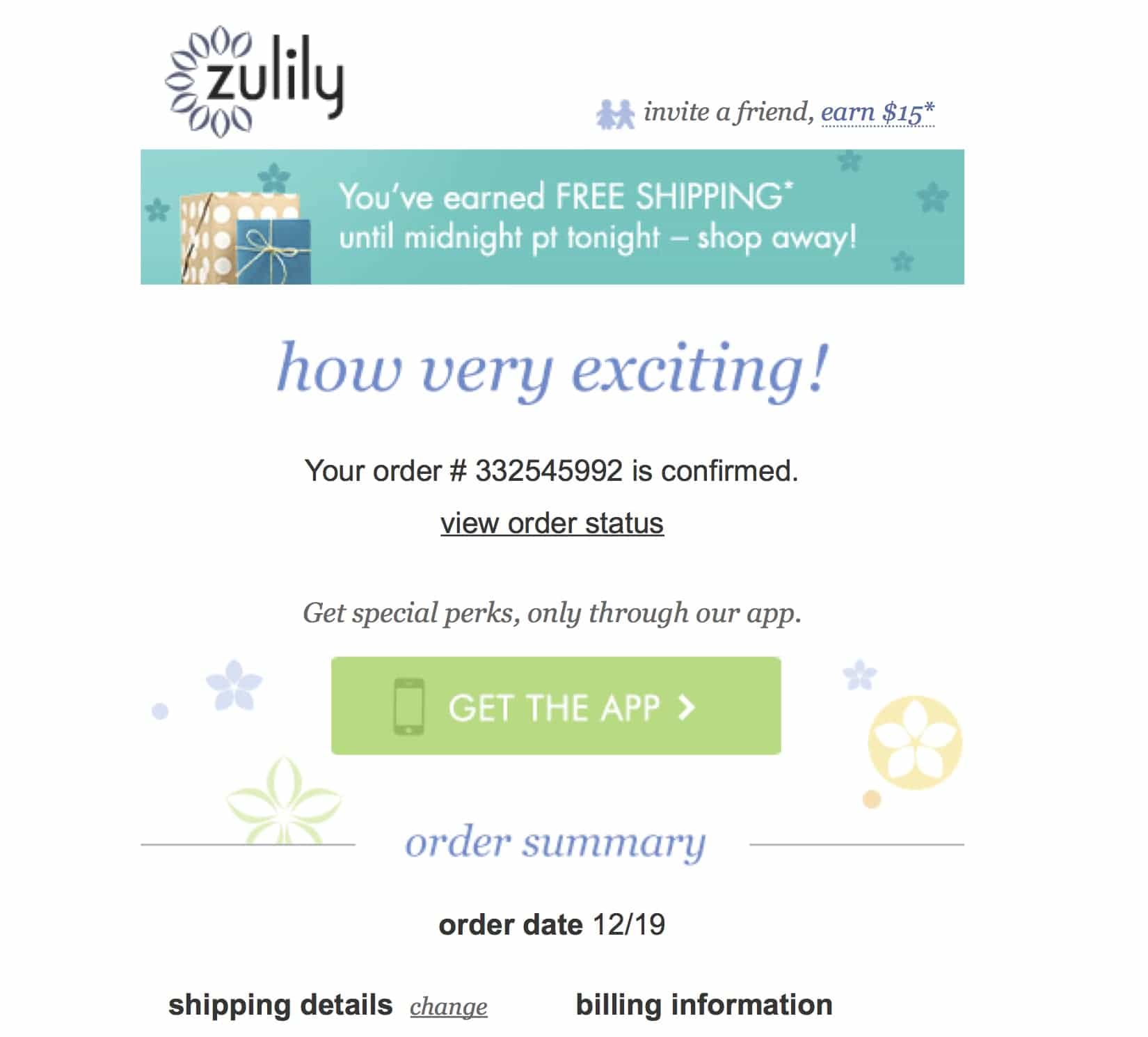 Send confirmation emails immediately after a customer completes an action on your site. Your prompt response reassures the customer and helps set their expectations. Craft subject lines that convey the purpose of the email, e.g., "Confirm Your Subscription," Order Confirmation," or "Shipping Details."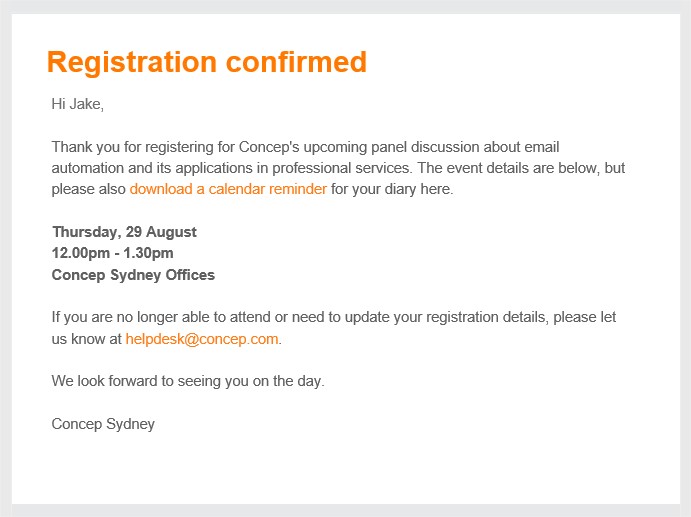 Include a call to action encouraging the recipient to confirm their action, explore your website, or follow you on social media. You can use confirmation emails to offer your recipient additional value. Include downloadable links to free resources related to their interests.
Actionable Tips for Creating Effective Email Marketing Campaigns
1. Choose a Comprehensive Email Builder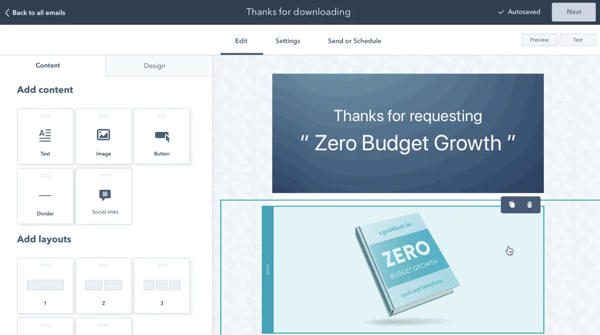 A good email builder helps to streamline the email campaign design process. It also provides features that enhance engagement with your audience and allows you to create well-formatted content that is responsive on desktop computers and mobile devices. Email templates have a drag-and-drop interface that will enable you to create appealing email layouts fast without requiring coding skills.
2. Understand Your Target Audience
Knowing your audience's preferences and pain points is the cornerstone of effective email campaigns. Define the buyer personas and the different segments of your subscribers. Consider their interests, demographics, challenges, goals, and communication preferences. Use this knowledge to create email campaigns that resonate and meet their needs.
3. Conduct Behavior Analysis
Study the behavioral patterns of your subscribers. What kind of content do they engage with? At what time are they most active? Understanding these behavior patterns enables you to create targeted content and time the email campaigns for maximum impact.
4. Utilize Data Analytics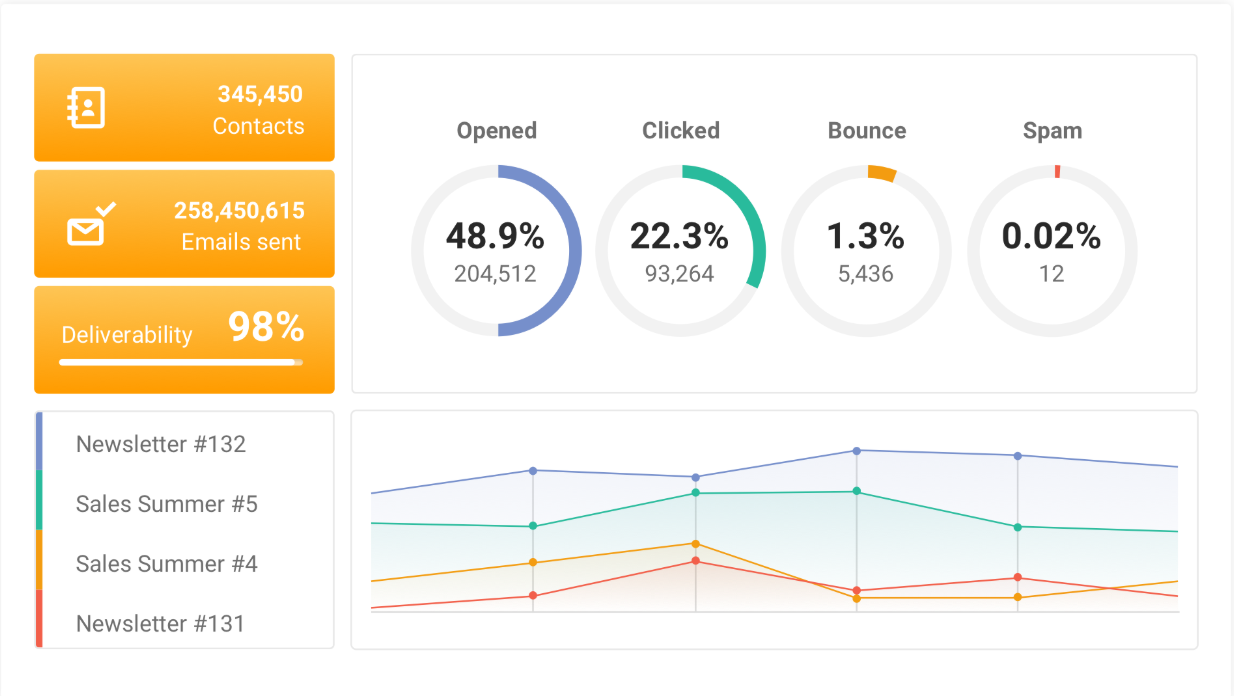 Use data analytics tools to gather insights from a previous email marketing campaign about your audience. Analyze the campaign's open rates, click-through rates, conversion rates, and customer engagement levels to understand trends and preferences. Consider these insights when creating current and future email marketing campaigns.
5. Capitalize on Customer Feedback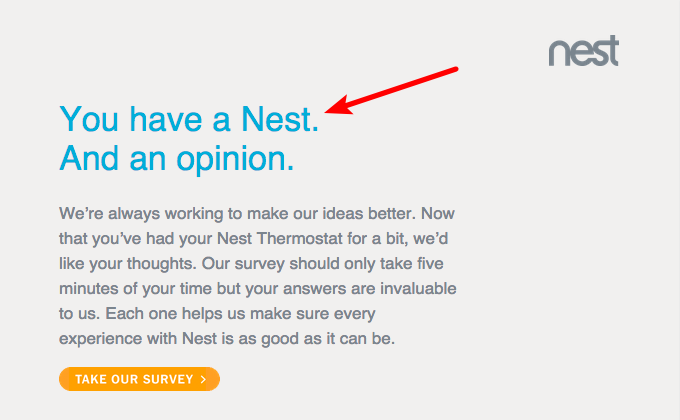 Regularly engage with your customers and subscribers and gather their feedback through surveys, polls, or direct interaction. Ask about their preferences, challenges, and what they hope to gain from your email marketing campaigns. Use this information to tailor your next email marketing campaign.
6. Understand Your Niche
Immerse yourself into your niche. Stay up to date on industry trends, new innovations, and current challenges. Use this information to create relevant messages to engage with your email audience. Ensure to speak their language and offer valuable insights in your email campaign.
7. Make Personalized Recommendations
Use your customer's purchase history and browsing behavior to provide personalized product recommendations in your email marketing campaigns. Understanding their interactions helps you to tailor suggestions that match their interest. It's also important to consider that customer preferences evolve over time. Continue gathering insights, positioning your products and company cleverly as a solution, and updating your email campaigns to reflect changes as they happen.
Final Word
As you have seen in this article, email copy has the potential to be more than mere messages in the subscriber's inbox. You can use any of the above email marketing examples to create stories, connections, or invitations that will lead to conversions for your business. Leverage these emailer examples to create effective email marketing campaigns that stand out and engage subscribers.