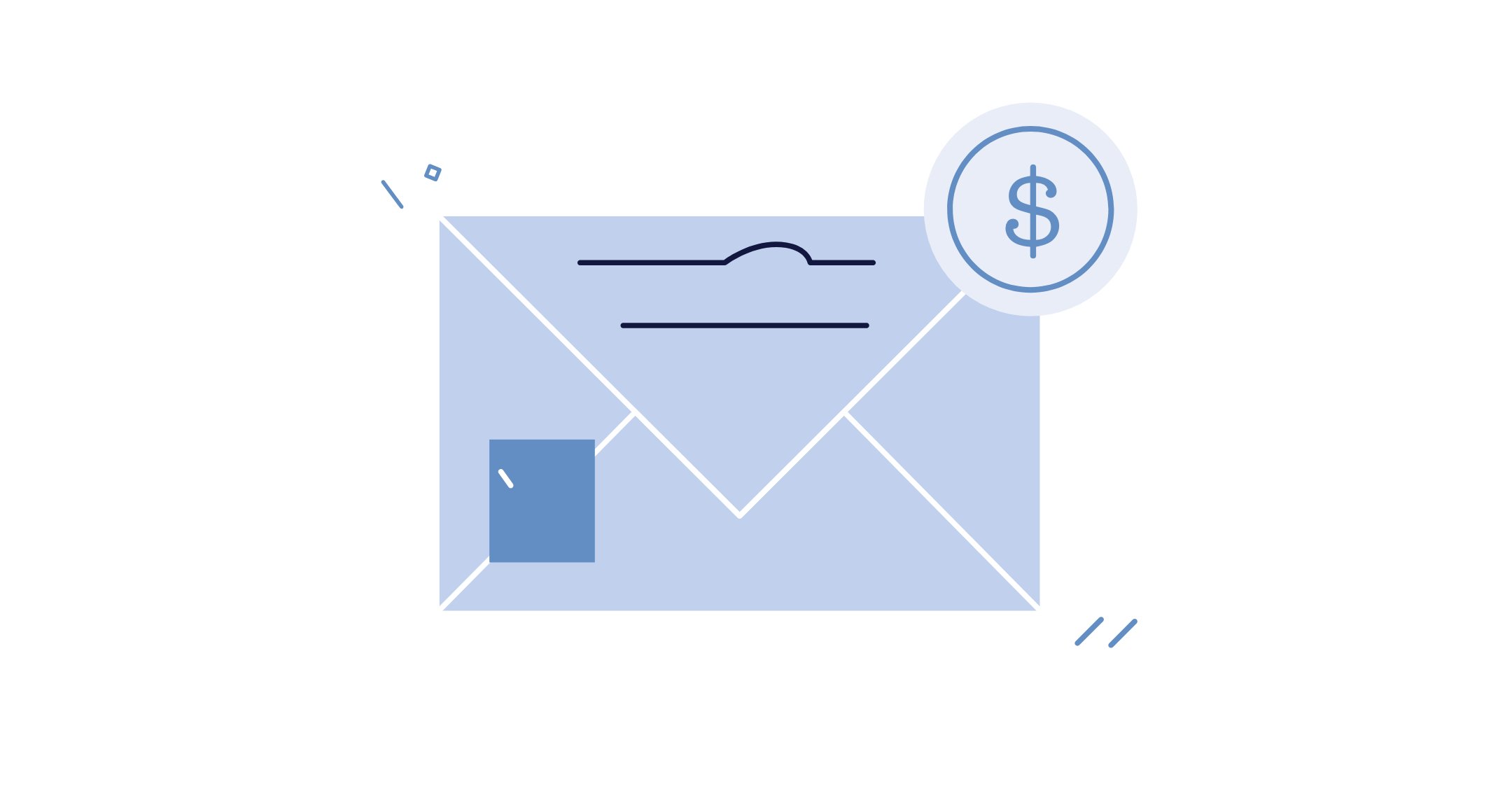 Email marketing is your most compelling and affordable marketing method. Emailing lets you reach your clients and prospects, build trust and loyalty, and increase conversions and sales. According to this study, email marketing has an average return on investment (ROI) of $36 for every $1 spent.
But what are the email marketing costs? And how can you find the best email marketing service for your business needs and budget? In this post, we will talk about the different pricing models employed by email marketing service providers, the average costs of email marketing agencies, the factors that affect email marketing costs, and more.
Let's get started!
What Is Email Marketing?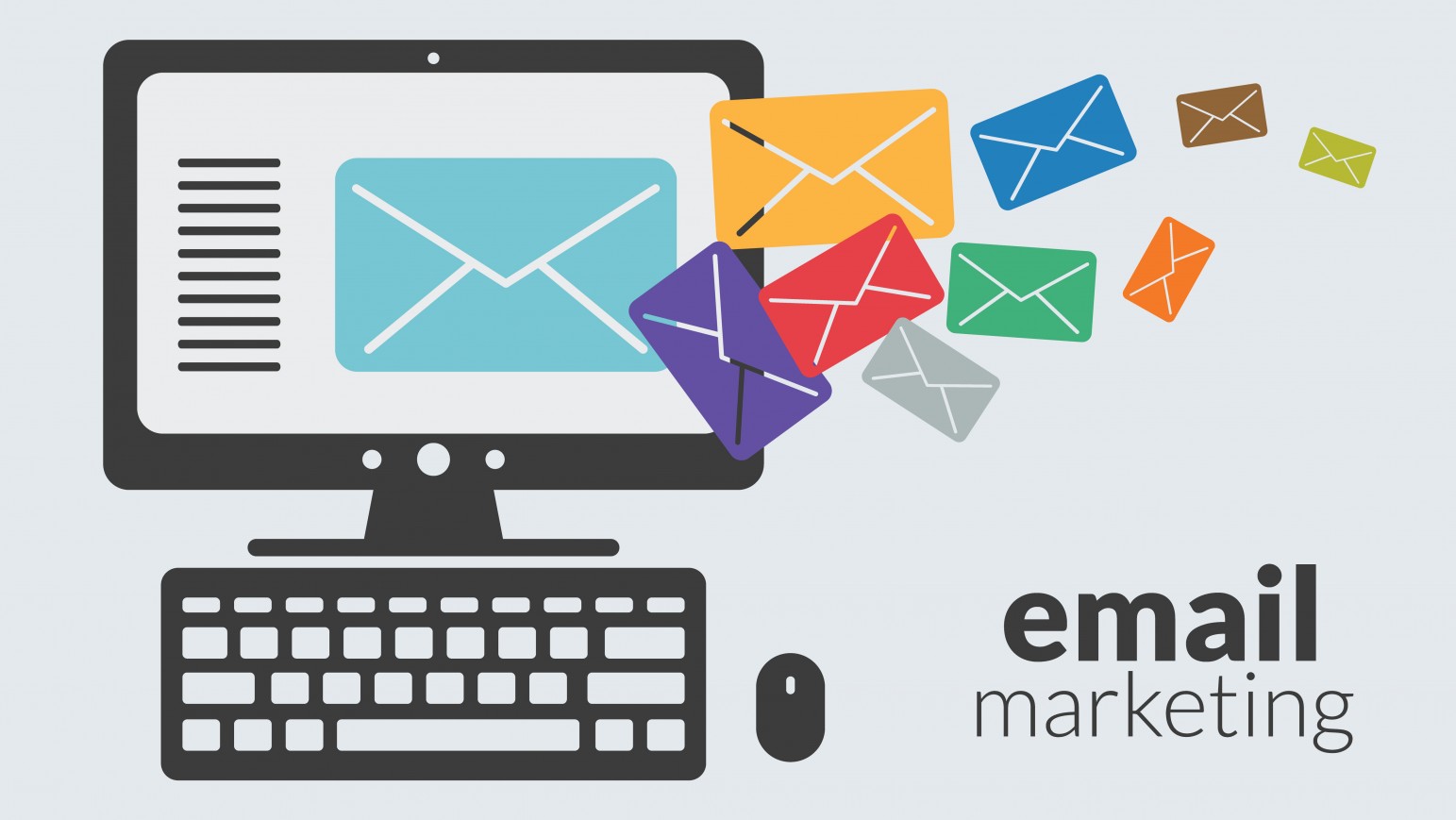 Email marketing is the digital marketing strategy where you send targeted emails to your audience. You can leverage email to promote products, services or build relationships. Email marketing relies on specialized software and follows a strategic approach to engage and communicate effectively with your recipients.
It helps you:
Educate your subscribers and prospects about new products or services
Nurture your leads and move them along the sales funnel
Build trust and loyalty with your contact list to encourage repeat purchases
Increase brand awareness and visibility in your niche
Drive traffic to your website
Generating referrals and word-of-mouth recommendations
But it is not just sending random emails to anyone who gives you their address. This marketing is a strategic and creative process that needs you to:
Define your target audience and their needs, preferences, and pain points
Craft compelling and relevant content that resonates with your audience and provides value
Design attractive and responsive email templates that reflect your brand identity and personality
Segment your subscriber list based on various criteria, including demographics, behavior, interests, etc.
Personalize your emails with dynamic content, such as names, locations, and offers
Automate your marketing campaigns based on triggers like actions, events, and dates
Test and optimize your email campaigns to improve performance and results
Measure and analyze your email metrics, including open rates, click-through rates, and conversions
Still, email marketing is not a one-size-fits-all solution. It requires creativity, experimentation, and adaptation to suit your business goals, audience, and industry.
And it also requires a budget! So, what is the cost of email marketing?
How Much Does Email Marketing Cost?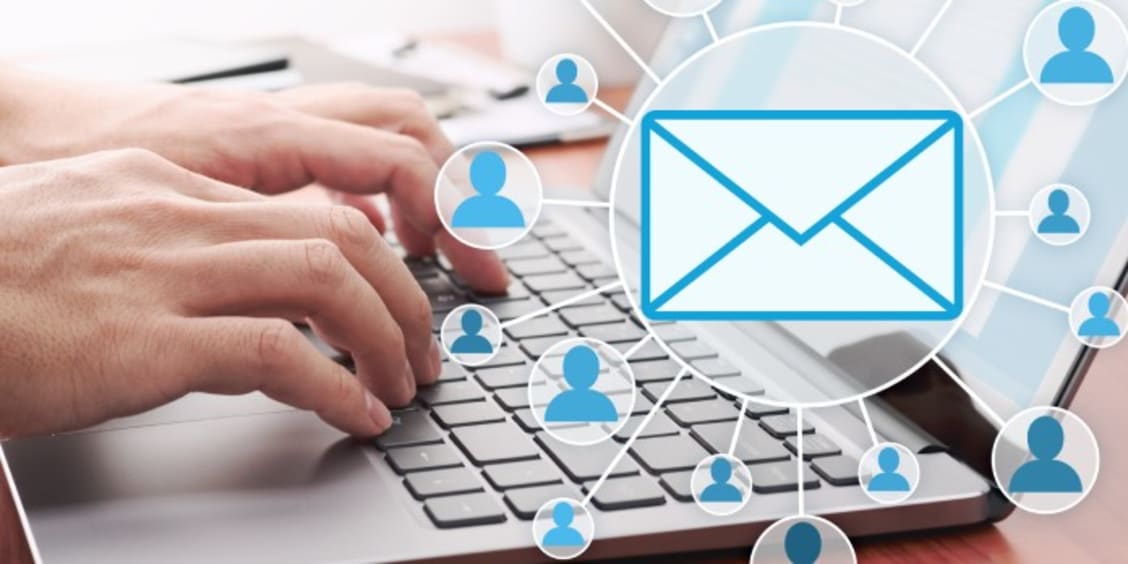 While practical and easy to implement, how much does email marketing cost?
Typically, email marketing will cost a mid-sized business around $10-$1500 monthly. A basic email marketing campaign with a do-it-yourself approach can be free, but you can spend up to $1000 for self-managed email marketing, depending on your platform and the number of subscribers.
Hiring a freelancer through Upwork or Fiverr can cost between $3 and $20+ per email sent through their platform, while agencies charge anywhere between $250 to $700 per email.
To understand how much your email marketing costs, you want to understand the different pricing models your potential email marketing service providers use.
Email Marketing Pricing Models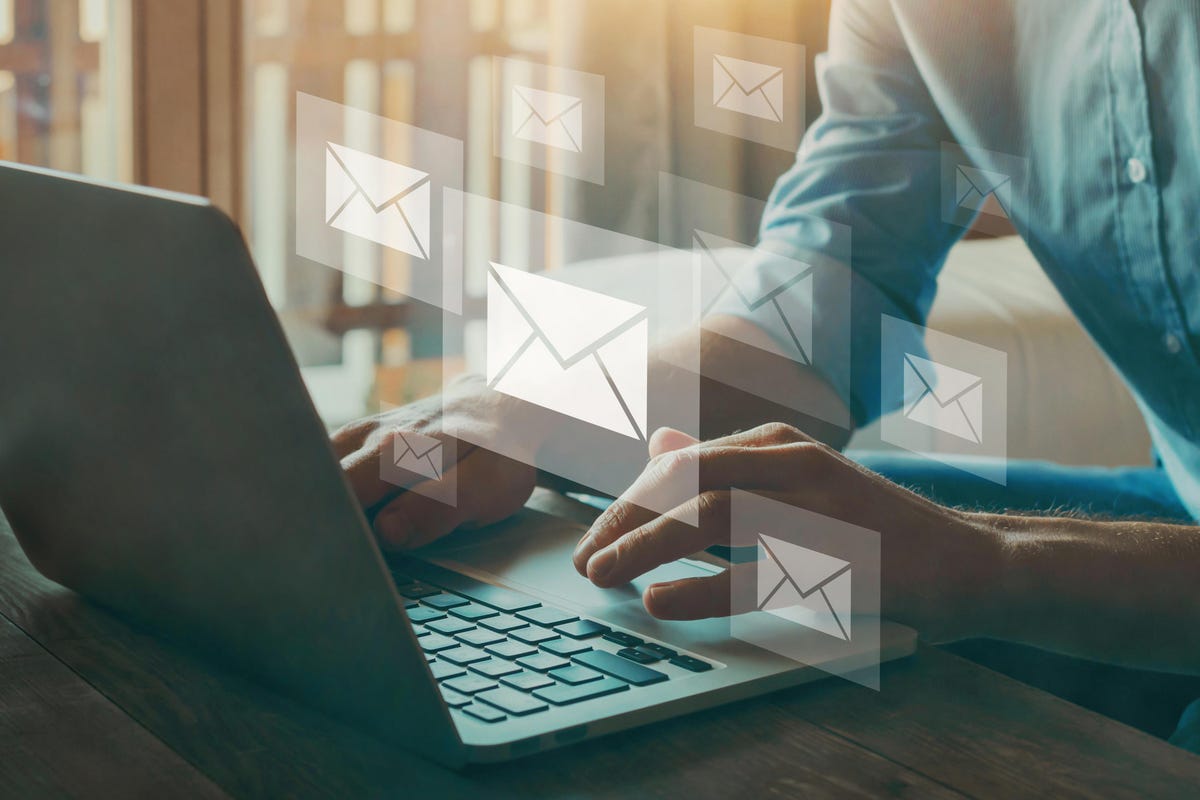 Here are some of the pricing models you can consider:
I. Cost Per Email
With this model, your email service provider charges you a fixed fee for each email you send, regardless of the number of contacts or subscribers you have. This model suits you if you send infrequent or irregular emails to many contacts.
II. Cost Per Subscriber
With this model, you'll be charged a set fee for each contact or subscriber you have, regardless of how many emails you send. This model is suitable if your business sends frequent or regular emails to a small or medium contacts list.
III. Flat Monthly Fee
This email campaign pricing model charges you a fixed monthly amount for a certain number of contacts, subscribers, and emails. It is suitable when you have a stable and predictable email marketing activity and budget.
Email Marketing Strategy Costs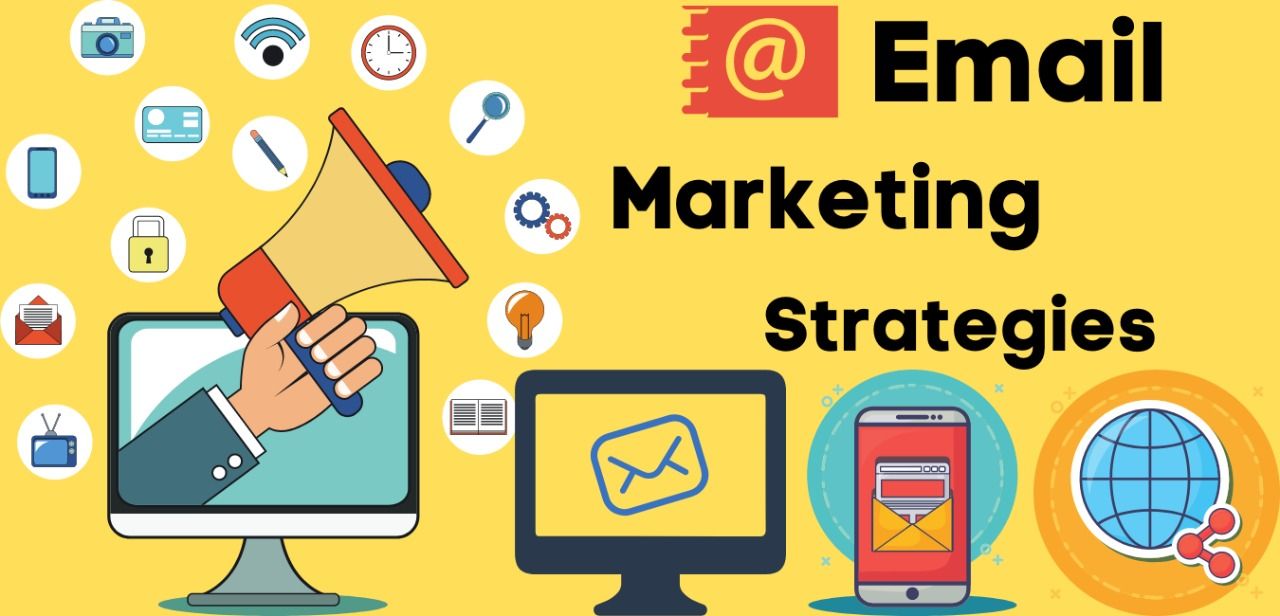 When you know how much email marketing generally costs, you might wonder how to choose your best provider or marketing approach. Should you hire an email marketing agency, use an email service provider (ESP), or work with freelancers? What are the merits and demerits of each marketing option? Plus, how can you determine which one is right for your budget?
Let's compare the three common email marketing strategies: working with an email marketing agency, using an ESP, or using freelancers.
I. Working with Email Marketing Agencies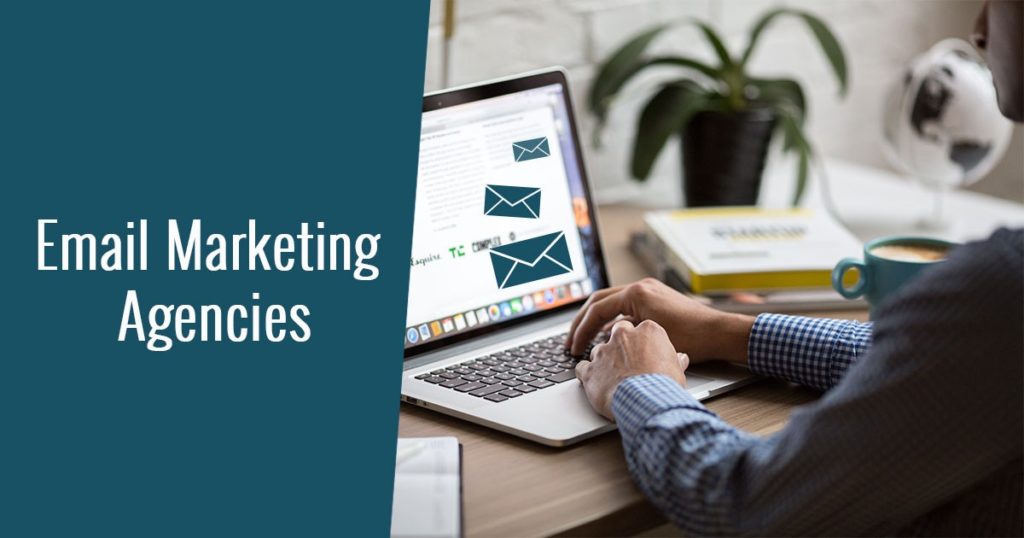 If you don't have the time, expertise, or resources to manage your email marketing campaigns, consider outsourcing to an email marketing agency.
The agency is a company that provides email marketing services to other businesses. The agency will offer a range of services, including email;
Marketing strategy and planning
Copywriting and content creation
Design and template development
List management and segmentation
Campaign implementation and automation
Testing and optimization
Analytics and Reporting
Then, their pricing could vary based on different factors like:
Their reputation
Their scope and complexity in services provided
Your email list size
The frequency and volume of your emailing campaigns
The level of customization and personalization your campaign requires
Their pricing model
II. Working with Email Service Providers (ESP)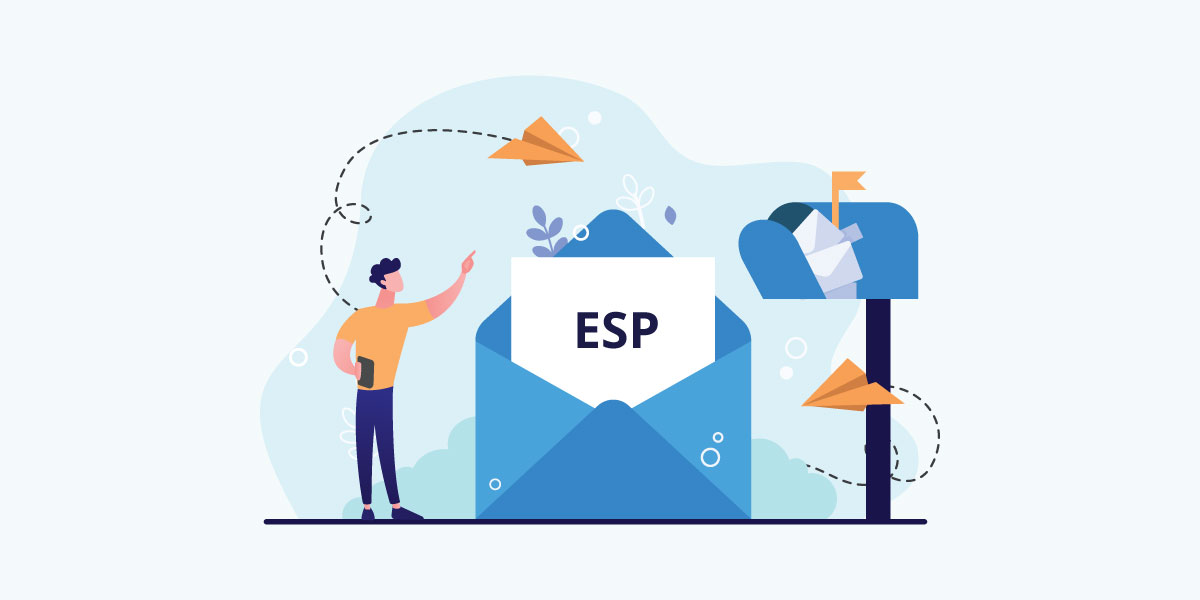 An email service provider (ESP) platform enables you to create, send, and manage email campaigns. An ESP also provides you with various features and email marketing tools to enhance your performance, including:
Templates and editors
Automation and workflows
Segmentation and personalization
Analytics and Reporting
Spam protection and deliverability
Integrations and APIs
An ESP normally offers different pricing models and plans which cater to diverse needs and budgets. Their plans can be free or cost from $20 to hundreds monthly.
Some of the available email service providers you can use are Gmail, Outlook, Amazon WorkMail, Zoho Mail, ProtonMail, Mailchimp, Sendinblue, Constant Contact, GetResponse, and AWeber.
III. Working with Email Marketing Freelancers
You can always turn to freelancers when you can't handle your email marketing campaigns. Email marketing is a promising career; you can find freelancers from platforms like Upwork and Fiverr.
The costs of hiring freelancers will vary depending on several factors, including:
Hiring freelancers with extensive knowledge and a proven track record. They may charge higher rates due to their expertise and ability to deliver quality results.
Suppose you require advanced email design, sophisticated automation workflows, or intricate segmentation. The freelancer may charge more to account for the additional time and effort needed to meet your requirements.
The size and scope of your project, such as the number of email campaigns or the size of your subscriber list, can affect the overall cost.
When working with freelancers, clearly communicate your budget and expectations to find the right balance between cost and quality.
How To Select the Best Email Marketing Strategy for Your Budget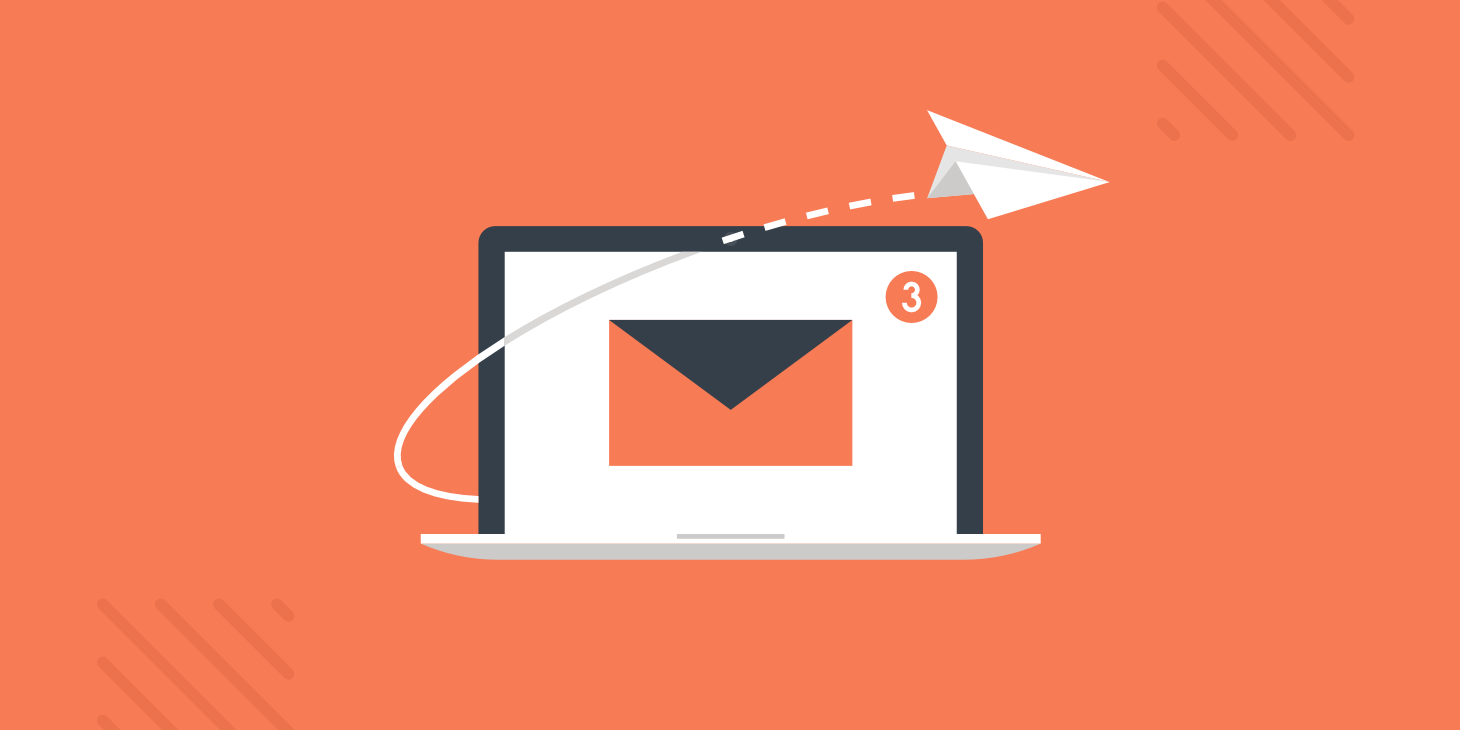 How do you use the best strategy for your budget? Or how do you enjoy the most worth for your money? Let's answer these questions and guide you through choosing the best method for your email marketing efforts.
I. Define Your Email Marketing Goals and Objectives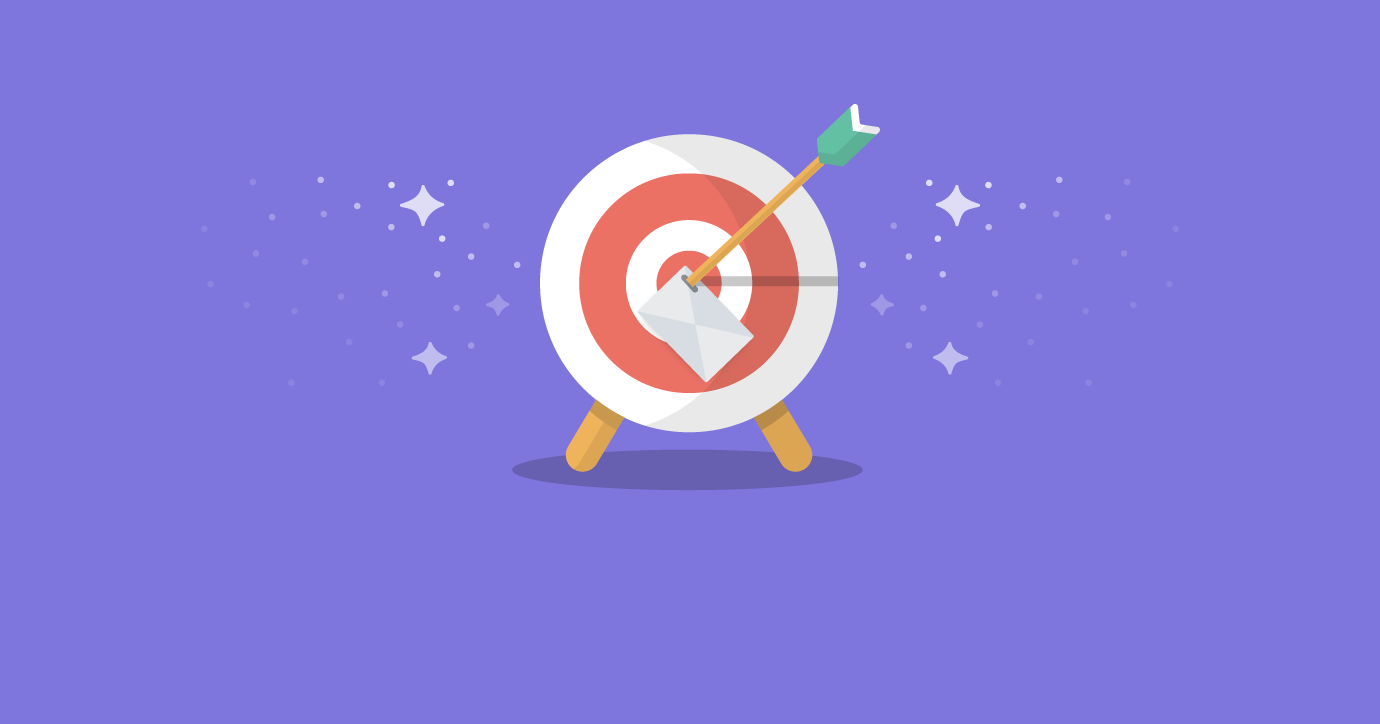 The first step in choosing the best strategy for your budget is to define your goals and objectives. In short, what do you want to achieve with your email marketing campaigns? Who do you want to reach and communicate with?
Some common email marketing goals and objectives are:
To increase brand awareness and visibility
To generate leads and prospects
To nurture new contacts and move them along the sales funnel
To convert contacts into customers
To retain customers and encourage repeat purchases
To increase customer fidelity and satisfaction
To generate referrals and word-of-mouth recommendations
II. Assess Your Email Marketing Budget and Resources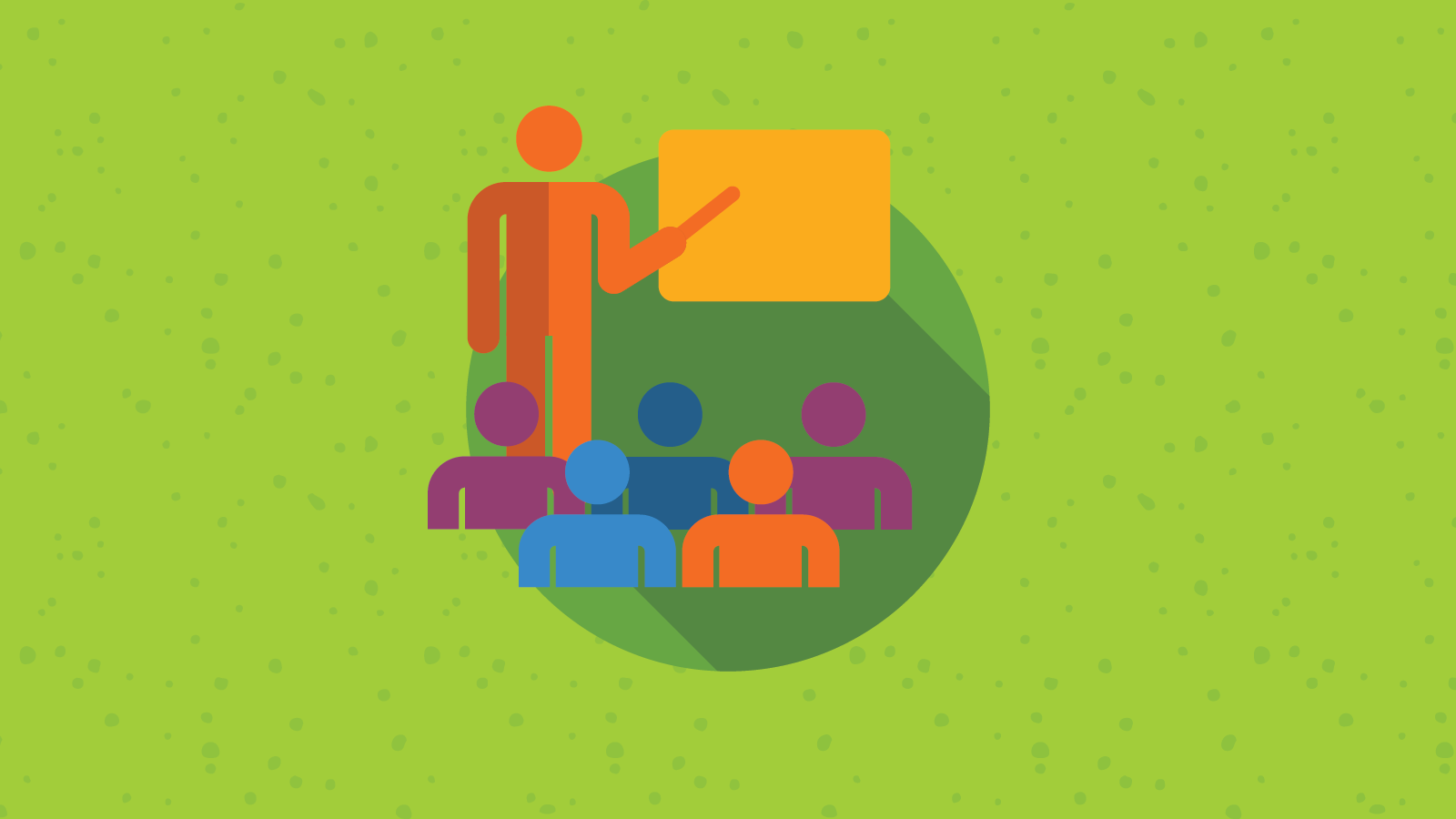 Once you understand your marketing goals, the next step is to assess your budget and resources. So, how much can you spend on email marketing? What resources do you have available? In addition, how much time or effort can you dedicate to the process?
Once you have a tentative budget and know your resources, you can see which strategy works for you. Your options can include email marketing software price or platform costs. You can also see if you'll afford to work with an email marketing agency or hire a freelancer for assistance.
But don't choose the strategy yet; there's still more to assess before making the best decision.
III. Evaluate Your Email Marketing Skills and Knowledge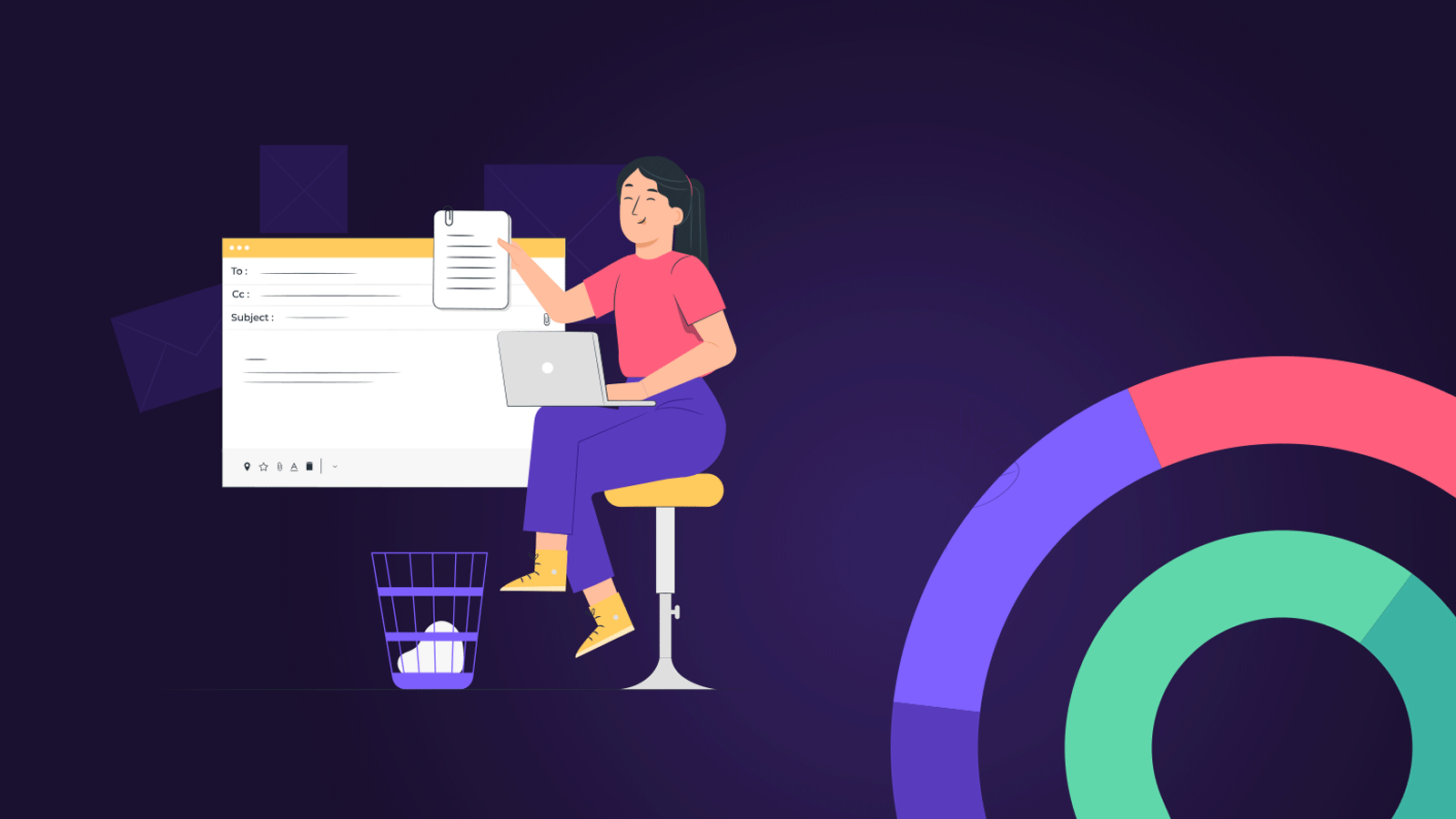 The third step is to evaluate your skills and knowledge. How proficient are you in email marketing? What are your strengths and weaknesses in email marketing?
When you assess your skills, you can have an objective and honest view of what you can do and what you'll need help with.
Factors That Affect Email Marketing Costs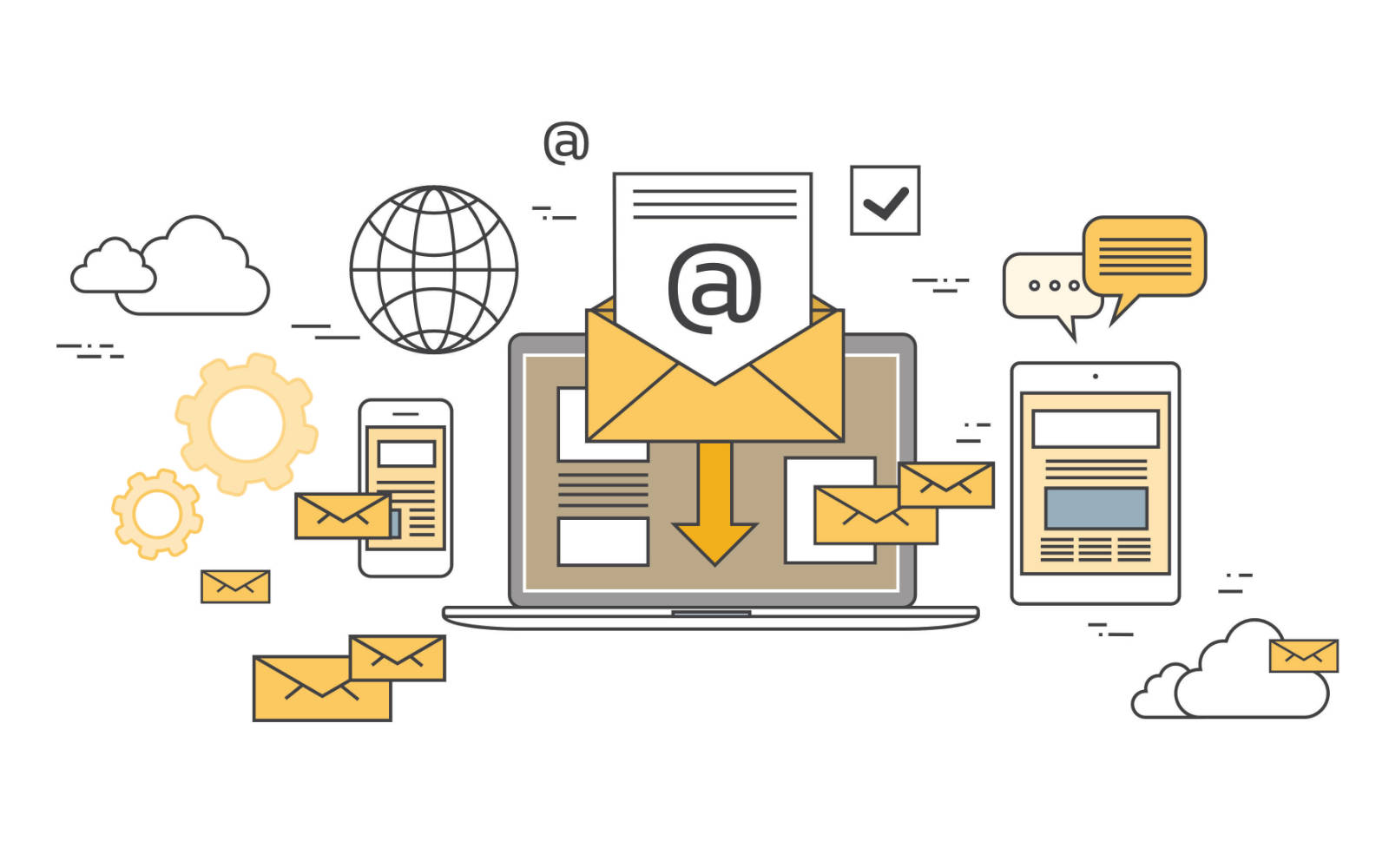 Email marketing is cost-effective for growing your business contacts but involves some expenses you need to consider and plan for. The main factors that influence email marketing costs are:
I. Size of Your Subscriber List
Typically, the more email contacts you have, the more you will pay for email marketing software and services. Most emailing platforms charge based on the number of contacts or subscribers you have, either per email or per month. In addition, agencies and freelancers will also gauge the scope of work based on how many people you write to.
II. Frequency of Sending Emails
When you have a long email contacts list, you will send more emails frequently. And as seen, the more emails you send, the more you will pay for the email marketing software and services. Most pro email marketing platforms charge based on the number of emails you send monthly, either per email or subscriber. The same case applies to agencies and freelancers.
III. The Complexity of Your Campaigns
Email marketing campaign complexity includes segmentation, personalization, automation, and advanced features. While these components can significantly enhance campaign effectiveness, they may require additional investment.
IV. Level of Automation and Segmentation
Automation and segmentation in email marketing enable targeted and personalized campaigns, but they affect costs.
Advanced automation features, like workflows and behavior-based triggers, often require higher-tier plans or specialized email marketing software.
Segmenting your subscriber list based on demographics, interests, or behavior requires extra data analysis and list management resources.
IV. Additional Services or Features
Email service providers offer various services and features that impact costs. These may include advanced analytics, A/B testing, third-party tool integration, or dedicated customer support. Choosing between platforms, agencies, or freelancers who offer a comprehensive service suite often costs more than basic plans.
Final Verdict
There you have it; email marketing is one of the best social media marketing methods. It is also the most effective, if not affordable!
Do you want to get started immediately? We have covered all the factors you need to consider above.
So, whether you are a new or small business looking for a free or low-cost solution or a mid-sized or large business that needs a more comprehensive and customized service, our guide will help you find the best email marketing option for your needs and budget.
Frequently Asked Questions About the Cost of Email Marketing
a) How much does it cost to do email marketing?
Email marketing can cost anywhere from $9 to $2500 per month. The costs depend on the platform you use, your number of subscribers, the features you need, and whether you'll manage it yourself or outsource.
b) How much do freelance email marketers charge?
Freelance email marketers from platforms like Upwork and Fiverr charge $3 and $20+ per email. Generally, outsourcing to these freelancers can cost between $50 to $200 per hour.
c) Do companies pay for email marketing?
Most companies pay for email marketing. This is because they need thousands of emails sent to thousands of subscribers. In this case, a company will likely rely on a marketing agency and expect to spend around $300-$2500 monthly. In some cases, large companies can spend up to $12000 on email marketing costs monthly.
d) How much should I budget for email marketing monthly?
Your budget depends on how many subscribers you have and how many emails you want to send to your subscribers every month. In addition, you will need to decide whether to do it yourself or outsource to freelancers or an agency. Generally, you will spend at least $10 to $1500 monthly.