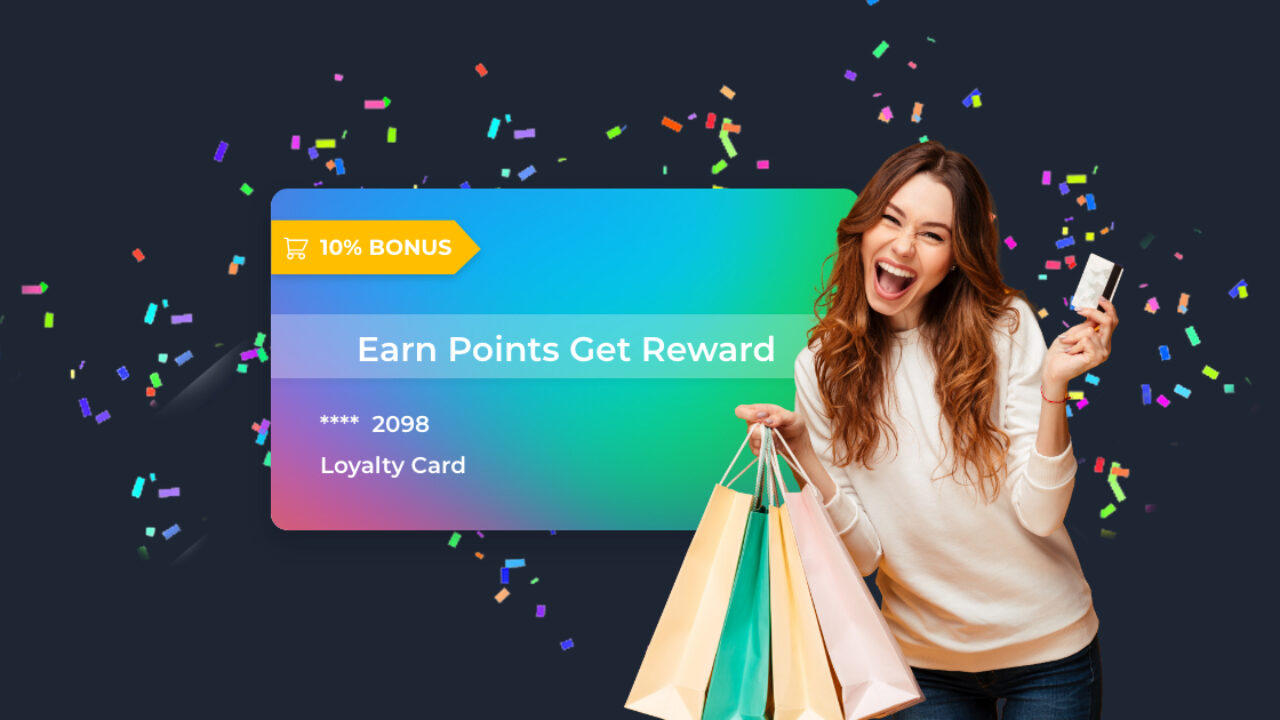 Developing strong and long-lasting customer relationships is essential for sustainable success in today's fast-paced business environment. The use of an email marketing loyalty program is one of the best ways to do that. Consider these programs as a way of giving back to your loyal customers. Besides, who wouldn't want to feel valued and welcomed by the businesses they trust their money with? How do you utilize these programs and incorporate them into email marketing?
This post will discuss the types of email loyalty programs, tips for running loyalty program email campaigns, and their benefits.
Read on!
What is An Email Marketing Loyalty Program?
An email marketing loyalty program is a strategic approach combining email marketing techniques with a loyalty program to reward customers and subscribers for their loyalty and engagement. As the name implies, these programs give out promotions and discounts through email, aiming to build long-lasting customer relationships and encourage repeat purchases.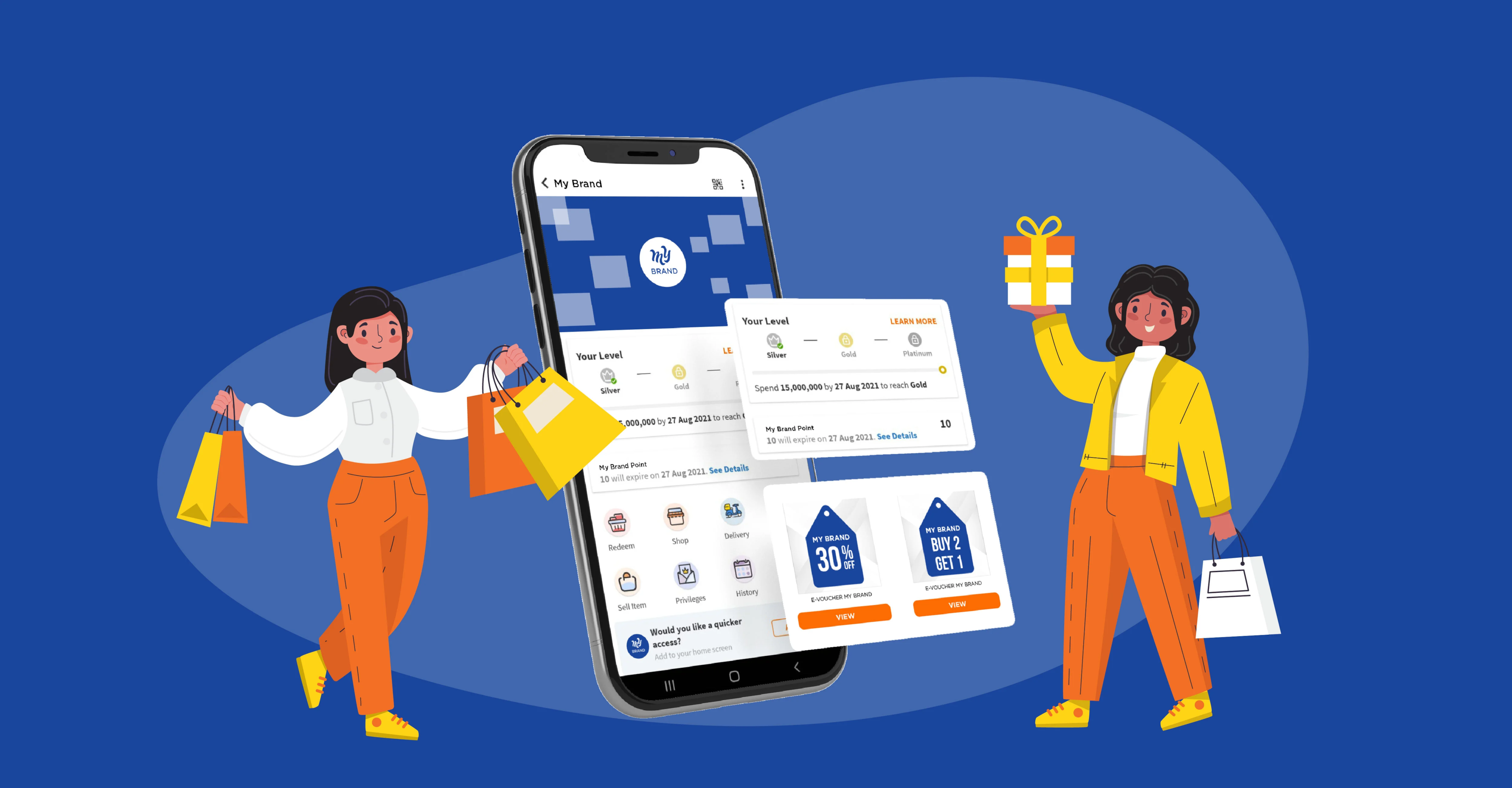 In addition to helping you retain customers, these campaigns aim to collect customer data so you can utilize it to enhance your services and provide a more personalized experience. You can even incorporate Customer Relationship Management (CRM) to segment your customers depending on their loyalty, preferences, and lifetime value to send automated emails.
What Are the Main Types of Email Loyalty Programs?
1. Welcome Emails
When new customers or subscribers join your email list or loyalty program or make their first purchase, their first impression is from your welcome email. Sending welcome emails notifies customers that they have been welcomed to your business community and makes them feel engaged.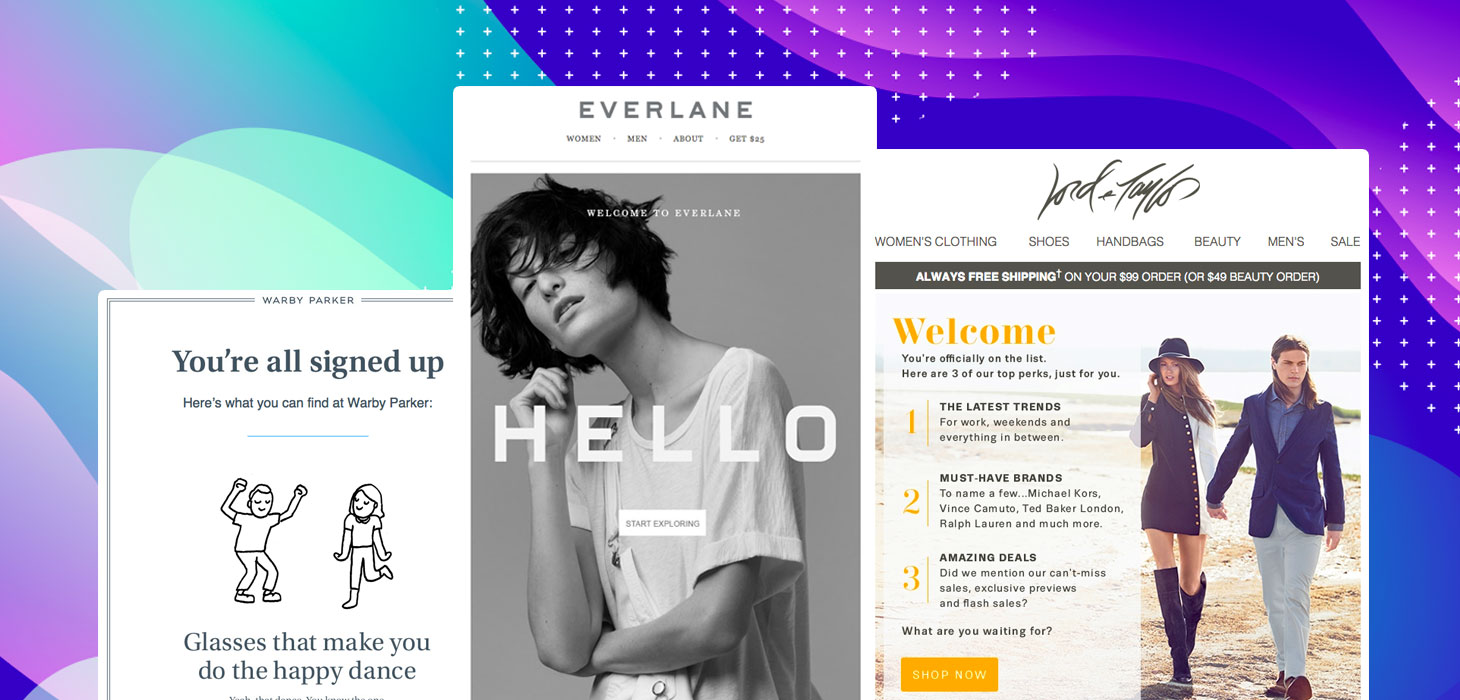 Besides, welcome emails are an important aspect of any email marketing strategy since they establish the tone for interacting with these individuals.
Here are some tips for establishing customer loyalty with welcome emails:
Automate your welcome emails so that new customers or subscribers get your message immediately after signing up.
Use phrases like "We're so glad you're here" or "Welcome to the list" to make people feel welcome and connected.
Add a picture of you or your team so the reader may feel like they know you.
2. Referral Programs
Referral programs usually encourage customers to refer their friends, family, or colleagues to your brand. When a referral results in a new customer, both the referrer and the new customer get rewards or discounts. Email marketing is important in promoting the referral program, notifying participants about earned rewards, and tracking referrals.
Here are some tips for establishing customer loyalty with referral programs:
Provide attractive rewards and discounts for both the referrer and the new customer.
State the benefits of your referral loyalty program to your customers.
Make the referral process easy.
3. Birthday Programs
This loyalty program involves recognizing and celebrating your loyal customers' birthdays to enhance engagement, improve brand loyalty, and build relationships. By commemorating this special occasion, you can create a positive connection with your customers and encourage them to keep engaging with your brand.
Here are some tips for building loyalty with birthday programs:
Make your customers feel valued by sending them personalized birthday messages and offers with their names.
Provide exclusive discounts, rewards, or gifts only available during the customer's birthday month to make them feel appreciated.
Create birthday emails and content with eye-catching visual and festive colors that create a warm and celebratory atmosphere that matches the occasion.
4. Thank You Emails
Thank-you emails are a great way of expressing appreciation to your customers and improving their overall experience with your brand. Whether the customer has participated in an event, signed up for your newsletter, made a purchase, or taken any other action, sending a thank-you email can make a lasting impact and strengthen customer relationships.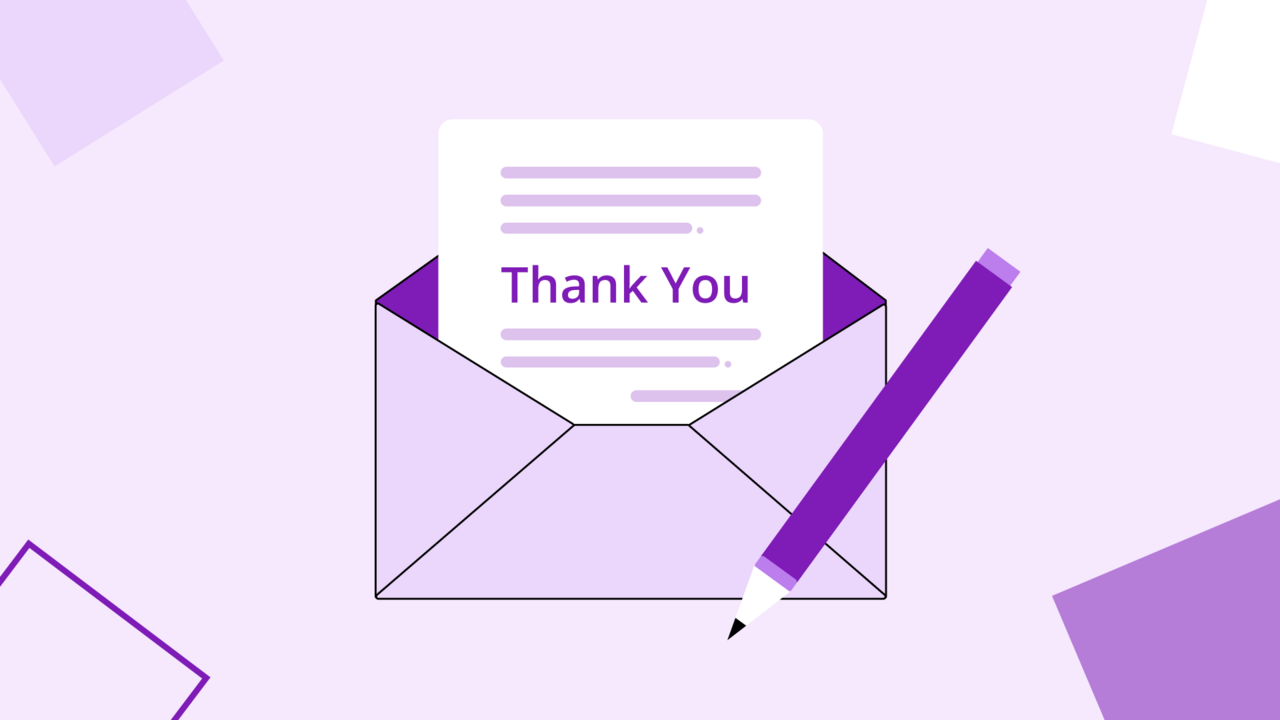 Here are some tips for establishing loyalty with thank-you emails:
Use your customer's name to create a more personalized connection.
To make your "thank you" come off as sincere, try writing it in the same friendly tone you would use if you were talking to the reader in person.
Surprise your customers with added value, such as a special discount.
5. Newsletter Emails
Newsletter emails are a valuable tool for connecting with your customers, building a strong relationship with your subscribers, and sharing relevant content. These emails provide a way to keep your existing customers informed and connected to your brand.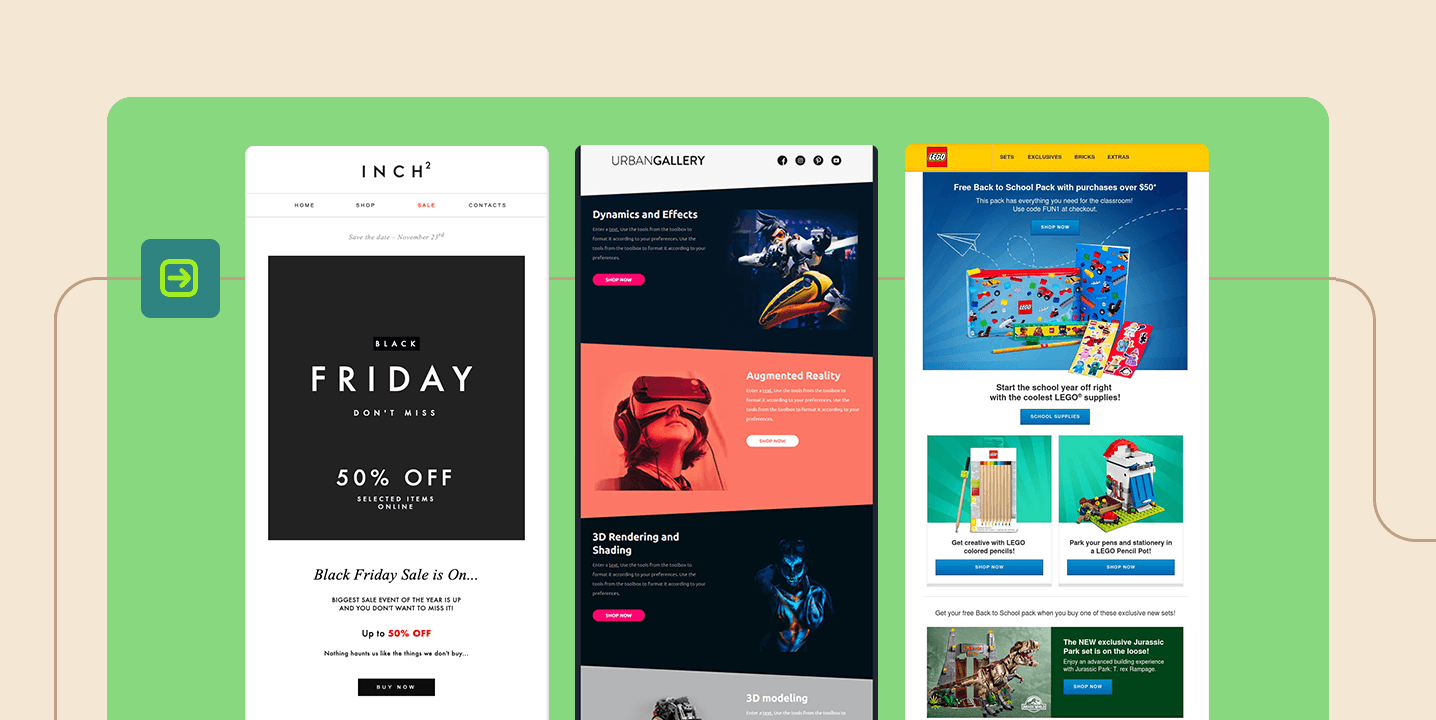 Here are some tips on establishing loyalty with newsletter emails:
Send newsletter emails regularly (but not too frequently).
Develop a well-defined tone and personality for your newsletter. This helps create a harmonious brand identity and makes your emails more memorable.
Share relevant, informative, and valuable content for your audience.
6. Anniversary Programs
Anniversary loyalty programs help you reward your customers for loyalty over a certain period. Email marketing sends personalized messages and offers to commemorate these milestones.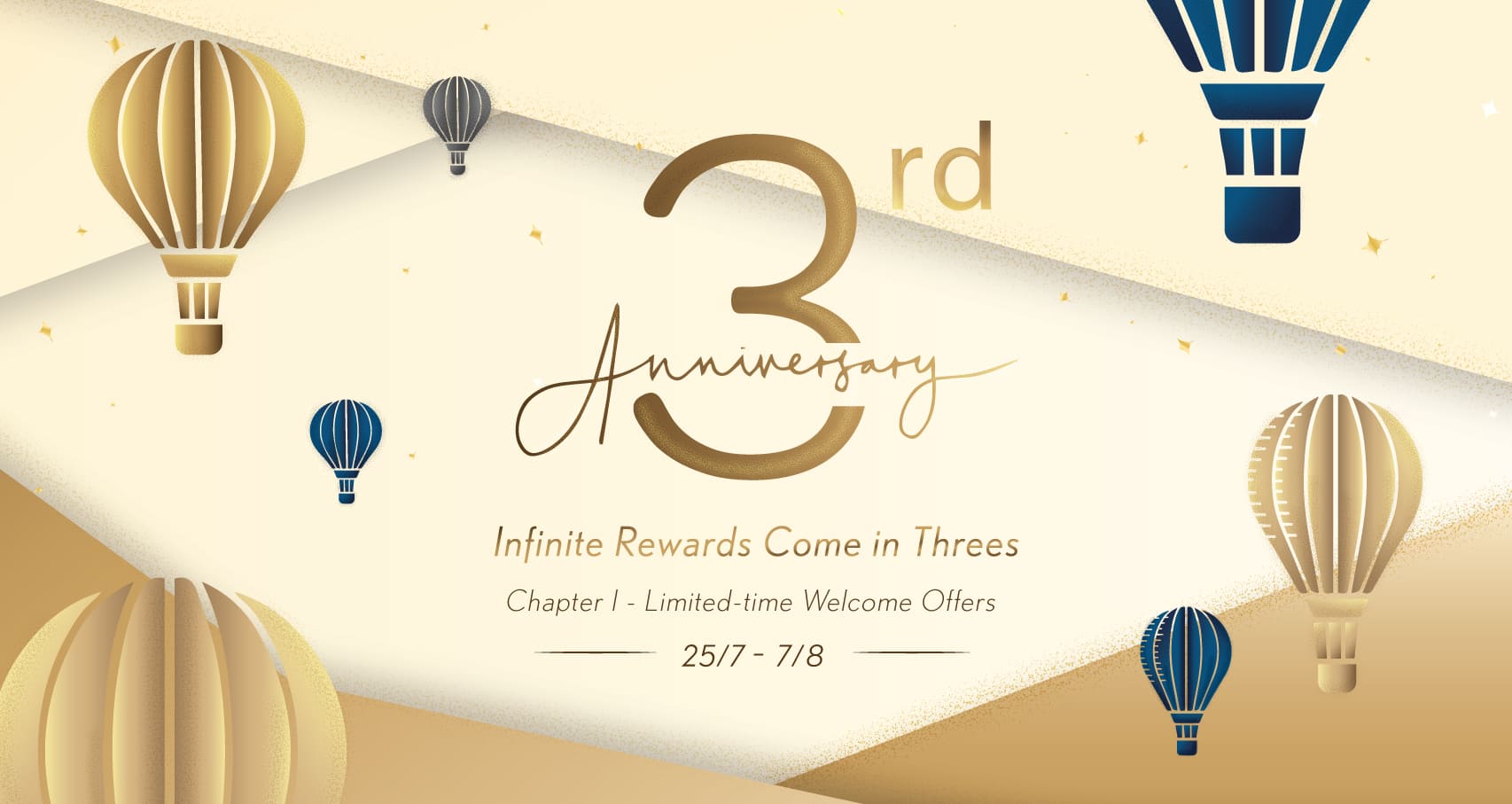 Here are some tips for establishing loyalty with anniversary programs:
Send personalized anniversary messages to your loyal customers using their names to create a more personalized connection.
Offer discounts and special deals to commemorate their anniversary.
Feature anniversary customers on your social media platforms.
Tips for Running Loyalty Program Email Campaigns
To run loyalty program email campaigns, you don't have to break the bank; however, their success depends on your efforts. Here are some tips for running an effective customer loyalty program: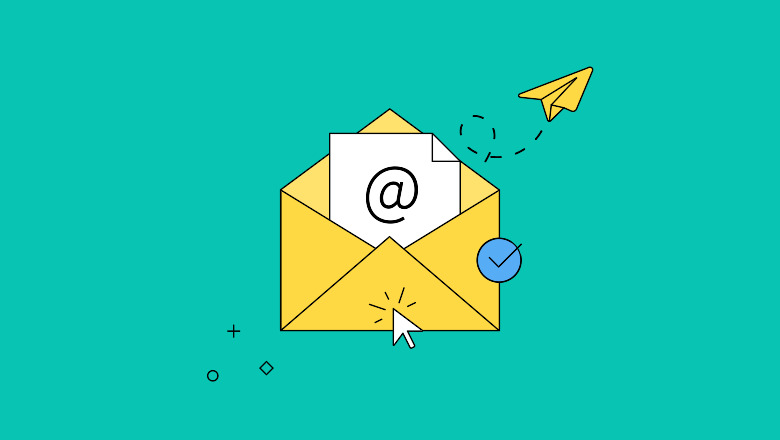 1. Establish Your Objectives
Define clear goals for your email campaigns. Whether it's driving more purchases, increasing engagement, or promoting a specific rewards program, having clear objectives will guide your strategy.
2. Segment Your Audience
Divide your loyalty program members based on loyalty tier, engagement level, purchase history, and preferences. Segmenting your audience allows you to send them targeted and relevant content.
3. Personalize Content
Use subscriber data to personalize your email messages for each recipient. Address recipients by name and send targeted and relevant emails with personalized subject lines based on their past behaviors, loyalty status, and preferences.
4. Creat Easy to Sign Up Loyalty Program
A loyalty program should be easy to join. New customers will get impatient if they have to roam around and figure out what to do independently.
5. Showcase Rewards
Highlight and define the rewards available through your customer loyalty program emails. Use aesthetically appealing images and concise descriptions to showcase the value of each reward. This helps customers know what to expect and enhances your chances of convincing them.
6. Use Clear Calls-to-Action (CTAs)
Use CTAs that are clear and prominent in your customer loyalty emails. For instance, a CTA that directs members to take specific actions such as referring friends, making purchases, or updating their profiles.
7. Include an Unsubscribe Option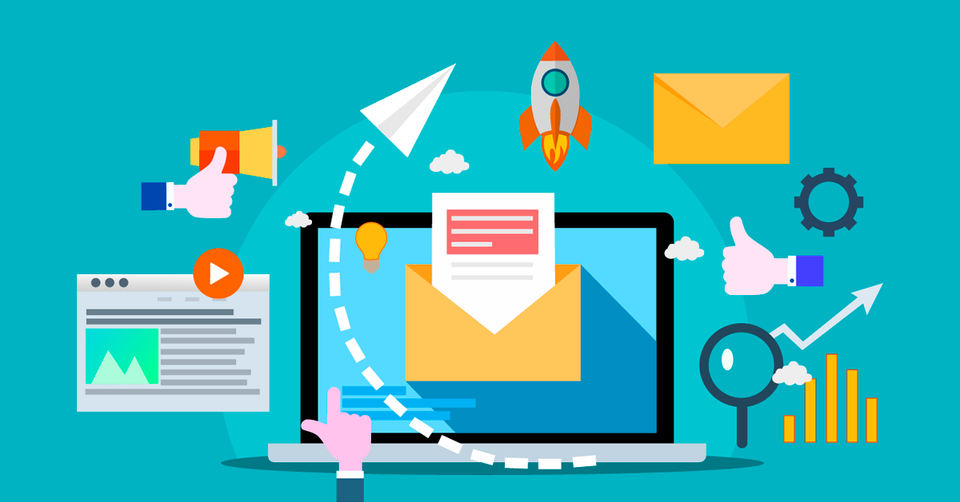 Integrate an unsubscribe option that is easy to find. While you want customer engagement, respecting preferences is crucial. A well-executed unsubscribe process can improve your brand's reputation and build stronger customer relationships.
8. Incorporate a Feedback Loop
A feedback loop is useful for optimizing campaigns, maintaining email deliverability, and ensuring your messages reach your intended customers. Use a feedback loop to encourage customers to provide feedback about the email loyalty program. Then, you can use their insights to enhance the program and improve their experience.
9. Integrate a Social Sharing Button
Including social sharing buttons in your email marketing loyalty program encourages members to share their experiences and rewards with their network. Also, integrating social sharing buttons can increase brand visibility, elevate your email campaign's reach, and engage a wider audience.
10. Use A/B Testing
A/B testing usually involves comparing two campaigns or pieces of content to determine which is more effective. Therefore, use A/B testing to determine what works best by experimenting with different aspects, including subject lines, calls to action, visuals, and sending times.
11. Do Consistent Follow-Ups
Maintain contact with your customers even after the first email. Keep them up-to-date on what's happening with your brand and how they're doing toward earning a reward in the email loyalty program.
12. Monitor and Analyze Your Loyalty Program
After implementing an email marketing loyalty program, monitor the results and analyze its effectiveness and impact on your business and marketing.
What Are the Benefits of an Email Marketing Loyalty Program?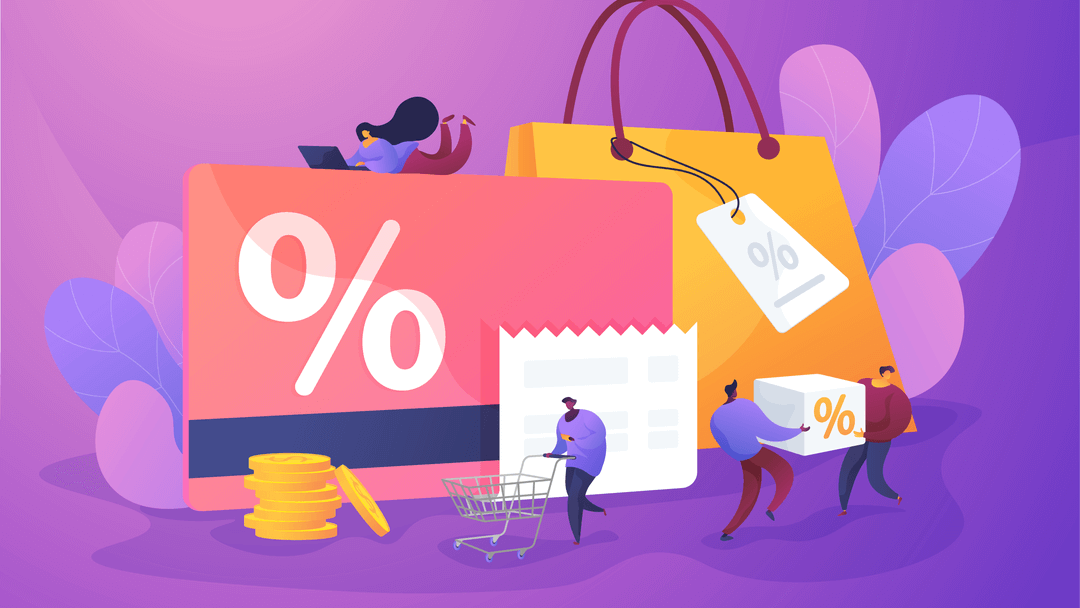 1. Enhances Customer Engagement
When customers join your email loyalty programs, send them personalized content and messages, making them relate to you. Regularly sending marketing emails with personalized offers, rewards, and updates keeps customers engaged with your business. This engagement can result in higher open rates, click-through rates, and interaction with your content.
2. Enhances Customer Lifetime Value
Another benefit of email marketing loyalty programs is enhanced customer lifetime value (CLV). These programs usually encourage customers to give referrals, make repeat purchases, and increase engagement, increasing customer lifetime value.
Personalization also greatly impacts businesses and customers' lifetime value, as tailored offerings enhance the customer experience.
3. Increases Brand Loyalty
Customers feel valued and appreciated when they get free products, promotions, and discounts. And when they feel this way, they're more likely to form emotional attachments to your brand, making them more loyal.
Email marketing loyalty programs allow you to communicate with your customers about what's happening in your business. This continued communication keeps them engaged and can increase customer retention, brand loyalty, and advocacy, leading customers to recommend your brand to others.
4. Enhances the Customer Experience
Email marketing loyalty programs also allow you to enhance your customers' experiences through personalization. One of the ways to do this is by using first names in the subject lines. Addressing someone by their name usually gives a sense of familiarity and allows you to connect with them. Another way to improve the user experience is to offer exclusive deals based on their preferences.
5. Gives Access to Valuable Data
Email marketing loyalty programs allow you to access valuable data when customers engage with your business. You can use this data to evaluate the effectiveness of your marketing. Additionally, this data helps you better understand your customers, allowing you to improve their experience.
6. Better Sales and Revenue
Email marketing loyalty programs also offer better sales. You can encourage your customers to purchase by sending news and updates.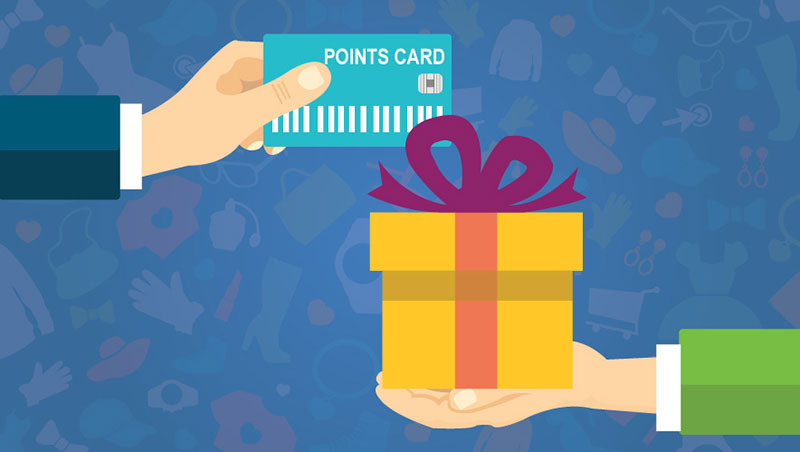 Besides, discounts and promotions encourage existing customers to refer your business to friends, relatives, or colleagues, resulting in new customers, subscribers, and increased revenue. Customers who feel valued through these campaigns are more likely to make repeat purchases, which helps grow your business.
Frequently Asked Questions on the Email Marketing Loyalty Program
1. How does email marketing create brand loyalty?
Email marketing can help convert a one-time customer into a loyal one by delivering targeted and relevant messaging encouraging repeat purchases. Businesses can enhance their approach and establish solid customer relationships by asking for feedback and measuring the effectiveness of email campaigns.
2. How do you announce a customer loyalty program?
Send an announcement through email or text to your existing customer database. If you have a customer phone number list or email, notify them about your rewards programs first. Loyal customers will be thrilled most; they are 70 percent more likely to be upsold to buy more.
3. What is one example of a customer loyalty program?
One of the most common loyalty program email examples is Amazon Prime. Even though it seems like a hard business model to replicate, paid loyalty can be used in many ways. Besides, the benefits of such a paid loyalty program outweigh the fees, encouraging sign-ups.
4. How does a loyalty program encourage sales?
Loyalty programs usually reward repeat customers with personalized treatment and exclusive offers such as birthday gift cards and coupons, which leads to customer retention. Besides, loyal customers often bring in new referrals by telling their friends, relatives, and colleagues about the program's special offers.