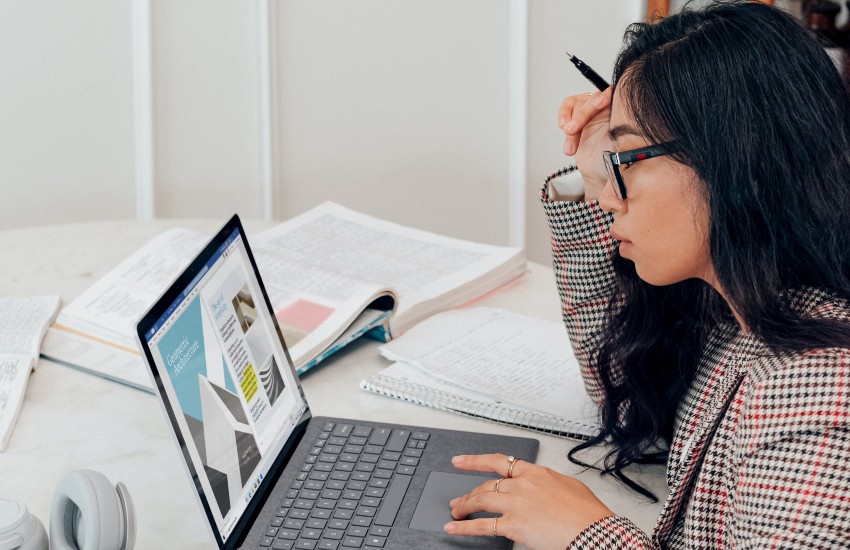 Even if you perform well in an interview, you might not have the chance to convince the hiring manager of your qualifications because only 2 to 3 percent of candidates for online job postings are invited for an interview. It might be challenging to distinguish when recruiters are reviewing hundreds of resumes with comparable credentials.
An email marketing portfolio is one of the tools you have at your disposal. You may introduce yourself and highlight your greatest work in a way that will immediately impress potential employers and clients if you have a solid portfolio.
So, how can you build a successful email marketing portfolio? We'll demonstrate how in this guide. Keep Reading!
Why Do You Need an Email Marketing Portfolio?
Having an email marketing portfolio can be a highly effective strategy to demonstrate your accomplishments and abilities to future companies or clients.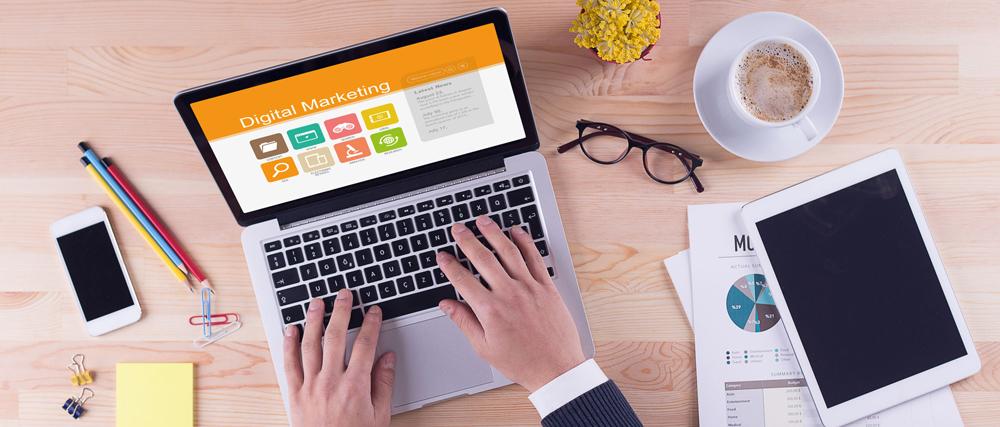 The majority of online marketers have an online marketing portfolio. Thus, you should too if you want to be competitive in the employment market. You'll be happy you did since it will enable you to always have excellent examples of your best work, which will help you wow potential clients.
A portfolio website or portfolio may be expanded upon and maintained, enabling you to create a historical record of how your work changes and advances over time. Maintaining a current marketing portfolio demonstrates to employers, clients, and the general public your professionalism, talent, dedication, and engagement.
So, what constitutes a strong portfolio's essential components? The finest resumes are brilliant. They arouse curiosity and demand attention right away. They also distinguish themselves from rivals. They learn a little bit more about you as a result. It all comes down to developing a memorable brand.
What to Include in an Email Marketing Portfolio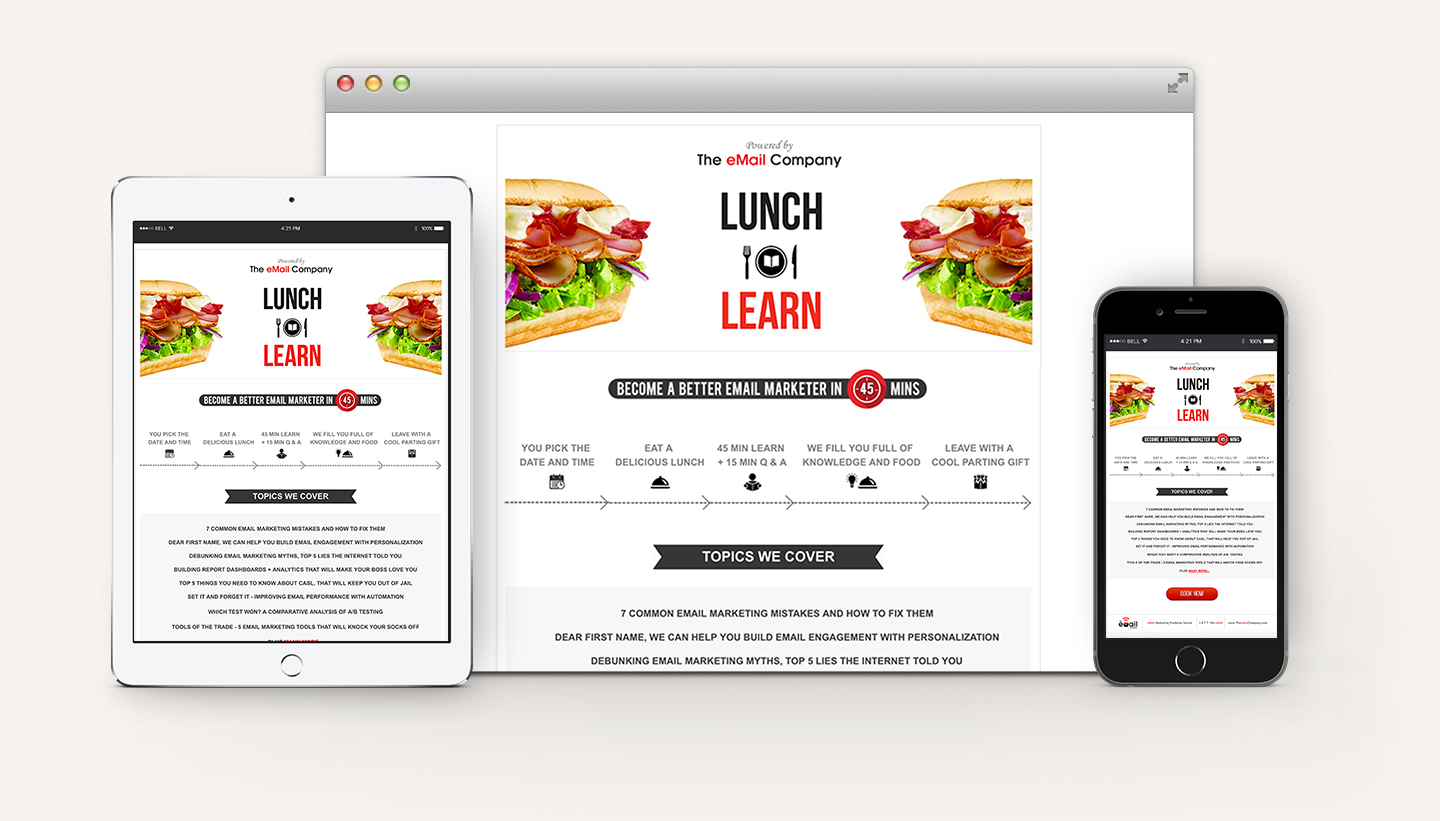 Now that you know why you need an email marketing portfolio, let's look at the items you must include in it:
Identify yourself
CV or resume
Contact Information
Illustrations of your work
Testimonials
a) Identify Yourself.
Highlight your passions, soft skills, character traits, background, and experience as you introduce yourself and your job.
b) A CV or Resume
CV/ resume be sure you include all the standard CV material. If you need some help, we have some advice on how to create a good resume for digital marketing that stands out.
c) Contact Information
After all, you want people to get in touch with you about prospective job prospects, right? If so, you must make it as simple as possible for them to get in touch with you. Provide your contact information, including your phone number, email address, and links to your social media accounts.
d) Samples of Your Work
The main objective of creating a marketing portfolio is to show off samples of your work. Describe your technique and thought process for each project, as well as its success. The top projects you've worked on are highlighted in this area of your digital portfolio as samples of your most accomplished work. Describe your technique and thought process for each project, as well as its success.
e) Awards and Acclaim
Don't forget to add any public recognition you've received in your portfolio, whether it's a media article or an award in your profession. You will appear more knowledgeable about the field if you do this.
f) Testimonials
A wonderful method to make a good first impression is to include testimonials from former coworkers, bosses, or employers you've worked for. Good endorsements support the development of your authority and dependability.
How to Create an Email Marketing Portfolio: A Step-By-Step Guide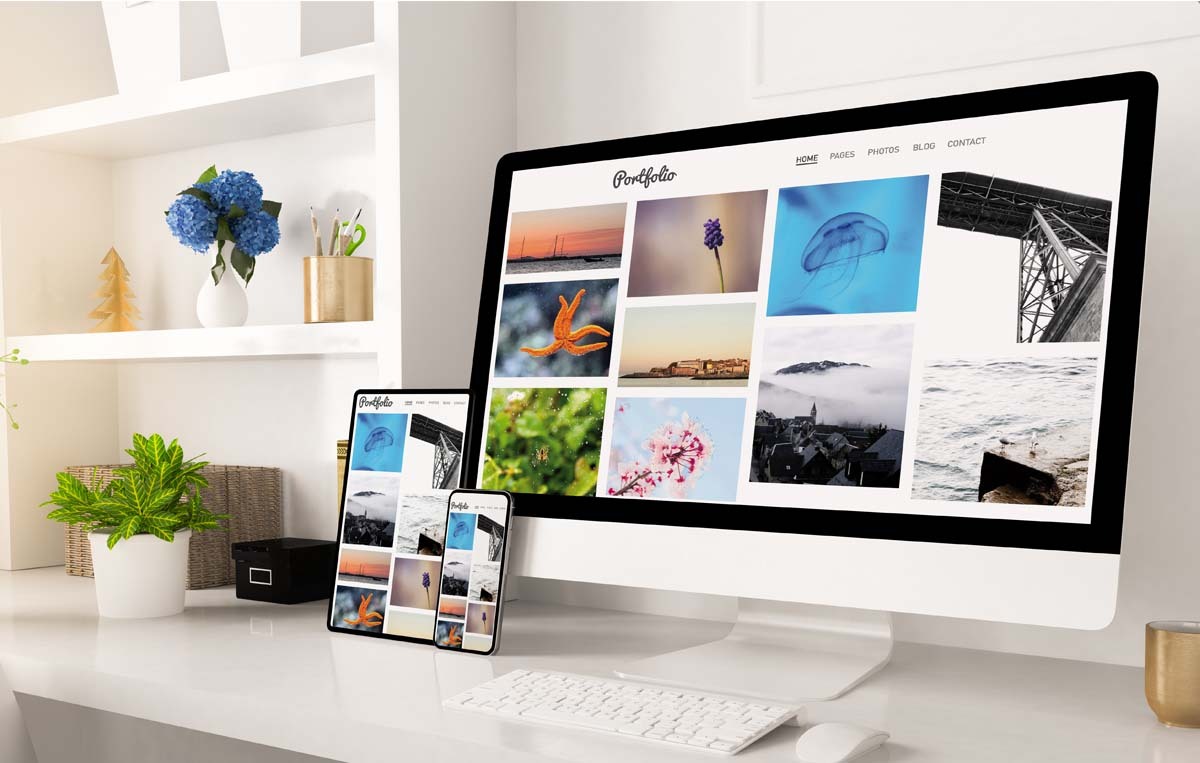 It's time to put everything in your email marketing portfolio together now that you know what to include in it. Here's how to create a marketing portfolio that will showcase your work admirably and draw customers to you:
Step 1: Choose a Hosting Platform
You should first find a portfolio website to assist you in organizing and showcasing your work before you can begin creating a digital marketing portfolio.
There are several websites that offer ready-made or customized templates to construct an online portfolio and they are now available for free or at a low fee. One example of a portfolio website is Squarespace, but there are others, such as Wix and Weebly, that may assist you in creating a portfolio you're pleased with.
It's crucial to pick a platform that you are comfortable utilizing because the marketing portfolio itself serves as an illustration of your work.
Step 2: Create a Compelling Homepage.
Remember that your homepage frequently creates the initial impression of your personal brand for your audience while you construct your professional portfolio website. Make your mission statement absolutely clear from the outset to achieve the best possible homepage design. With a 1-2-phrase statement that succinctly summarizes your professional activities and goals, introduce your site and yourself.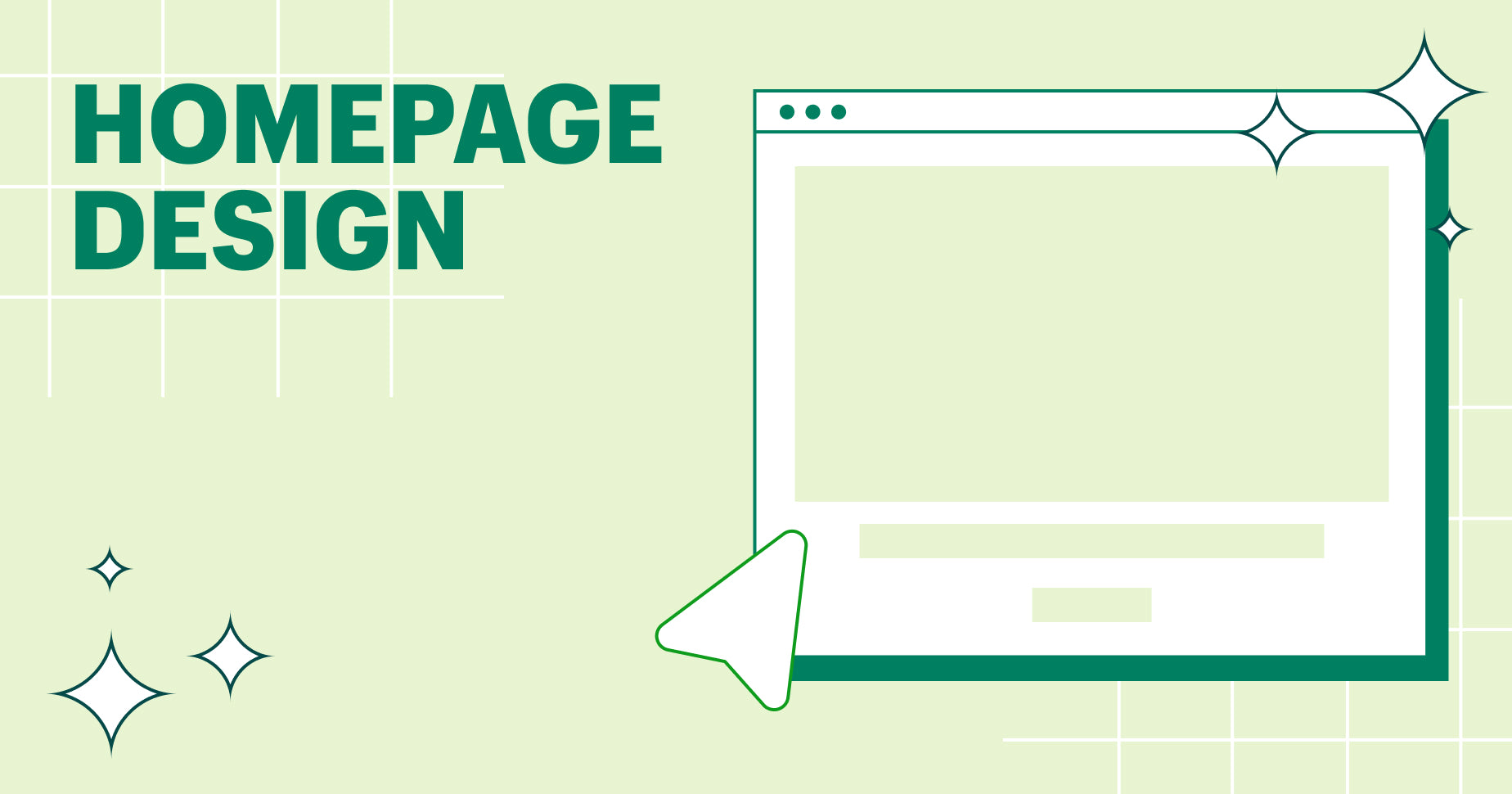 Additionally, you have to create a webpage that is easy to navigate and pleasing to the eye. Avoid overcrowding the page with loud graphics or lengthy text passages. Keep in mind that you want to send people to other pages on your website, not keep them on this one. Use your homepage to make obvious connections to your portfolio page and provide examples in light of this.
Besides, you should also add attractive calls-to-action (CTAs) to the homepage's top. Having "Contact me" or "Start now" buttons on your website can encourage people to take the next step and collaborate with you.
Step 3: Create an Intriguing About Page.
Remember to add an about page as well as a dedicated contact page. Your professional bio, CV, and connections to your LinkedIn page and other pertinent social media sites may all be found here.
This page should include a synopsis of your professional background and a focus on your accomplishments that distinguish you from other candidates in the field. Ideally, it will describe how you arrived at your current position and the motivation for your work. To support your assertions and demonstrate that you adhere to your professional ideals, you may also provide a few client endorsements.
A contact form on your website is another crucial component. Visitors will be able to contact you directly through your website rather than having to copy and paste your email address into a different tab in this way.
Step 4: Showcase Your Best Marketing Samples
Here is the key component of your marketing portfolio: work samples. As a digital marketer, you've probably had to compose and send emails as well as set up automated email campaigns.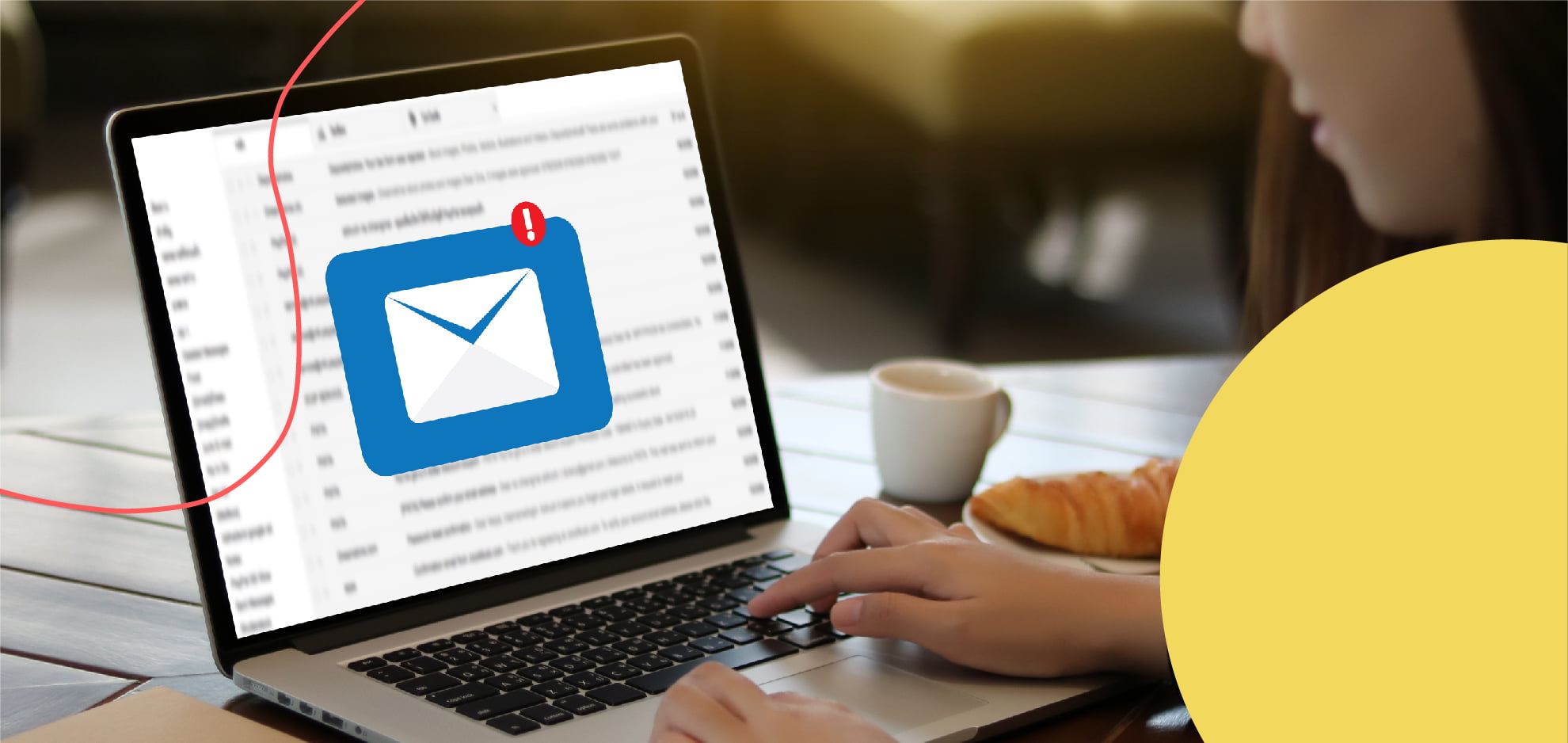 It's critical to mention the email automation software you used when discussing your email marketing efforts. List all the applications you're familiar with if you're not writing about a single project but rather your experience in this field generally.
For certain campaigns, you should also mention:
The campaign's objective (for example, to boost sales)
What you specifically performed (such as creating the automation and creating the email copies),
If you worked with additional team members (for example, a graphic designer for the visuals), and
How well the emails worked
If you can, include open and clickthrough rates when reporting performance while also considering how the emails affected the broader marketing and business objectives.
You can also describe your overarching methodology or plan, including the factors that led you to create the campaign you did, the elements you included to attract subscribers, etc.
How to highlight email marketing projects
When displaying your email marketing campaigns, you may highlight both the emails themselves and the performance information.
Displaying email content: Good marketing portfolio examples utilize screenshots of the emails from your inbox for the emails; just make sure to crop them well. The top half can be used and added to a mockup if the goal is just to demonstrate that the email that was sent was legitimate.If you want to show the entire email copy, consider opening the email in a new tab and taking a rolling screenshot. Alternatively, you may utilize the mockup snapshot and just type the email copy in as text next to the image.
Demonstrating email performance: When it comes to the performance of your emails, you can use a snapshot from the email automation software's analytics area. If you utilized UTMs to measure performance, include a screenshot of Google Analytics. Simply enter the numbers and format them to look nice.Screenshots might seem sloppy and untidy, so either add them to a mockup or make sure there's enough white space around them to make them easy on the eyes.
Step 5. Describe How You Work.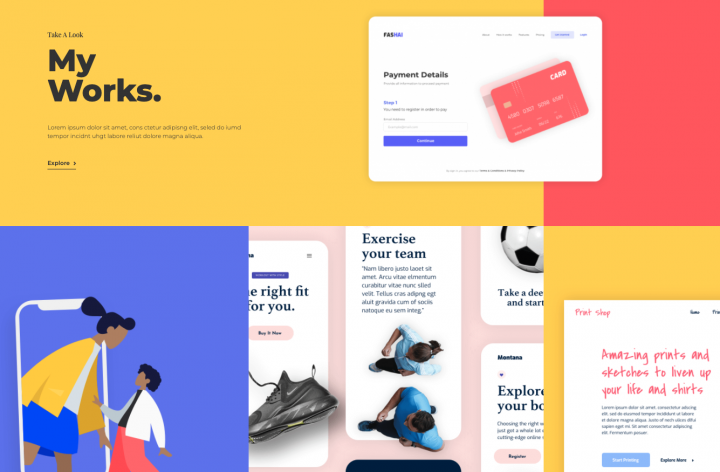 The hardest aspect of building your marketing portfolio can be choosing your work samples, but that's not the end of the process. You must describe the background of each project in order to do it justice and convey your experience. You may pair these explanations with examples of your own work or post case studies and other information on the blog of your website.
Include the following components in your explanation of your work process:
The objectives of each project
Your obligations and position
What difficulties you encountered and how you overcame them
An explanation of the entire procedure
The final outputs and results
Step 6: Obtain Feedback.
Ask a few people who are interested in your success for user testing before you publish your email marketing portfolio. Send the URL to your test marketing portfolio to a mentor, a peer, and a number of marketing professionals. You can also ask one person to thoroughly proofread or send particular queries. If any issue arises, amend as required.
Step 7. Publish
For anyone creating a marketing portfolio for the first time, clicking the "publish" button is a scary yet exciting moment. Resist the impulse to hold off on publishing your portfolio until it is flawless. It should be polished and error-free, but it's a live document that you'll continually update and refine.
Following publication, widely distribute it among your networks on LinkedIn, Twitter, and other social media sites. For further visibility, include the link in your email signature and profile.
Step 8: Evaluate Your Data
Keeping track of the data is the only way to determine whether your email marketing strategy is effective.
Important metrics you should keep an eye on are:
The number of recipients that actually open your email
CTR (clickthrough rate): the number of recipients that clicked a link in your email.
Number of persons who have unsubscribed from your email list
You can determine whether an email strategy is effective as intended or whether it needs to be changed using these three measures.
A/B testing is another tool you can use to analyze your emails for areas that need improvement. To determine which modifications result in a greater open rate and a lower unsubscribe rate, do an A/B test.
Tips and Best Practices for an Email Marketing Portfolio That Works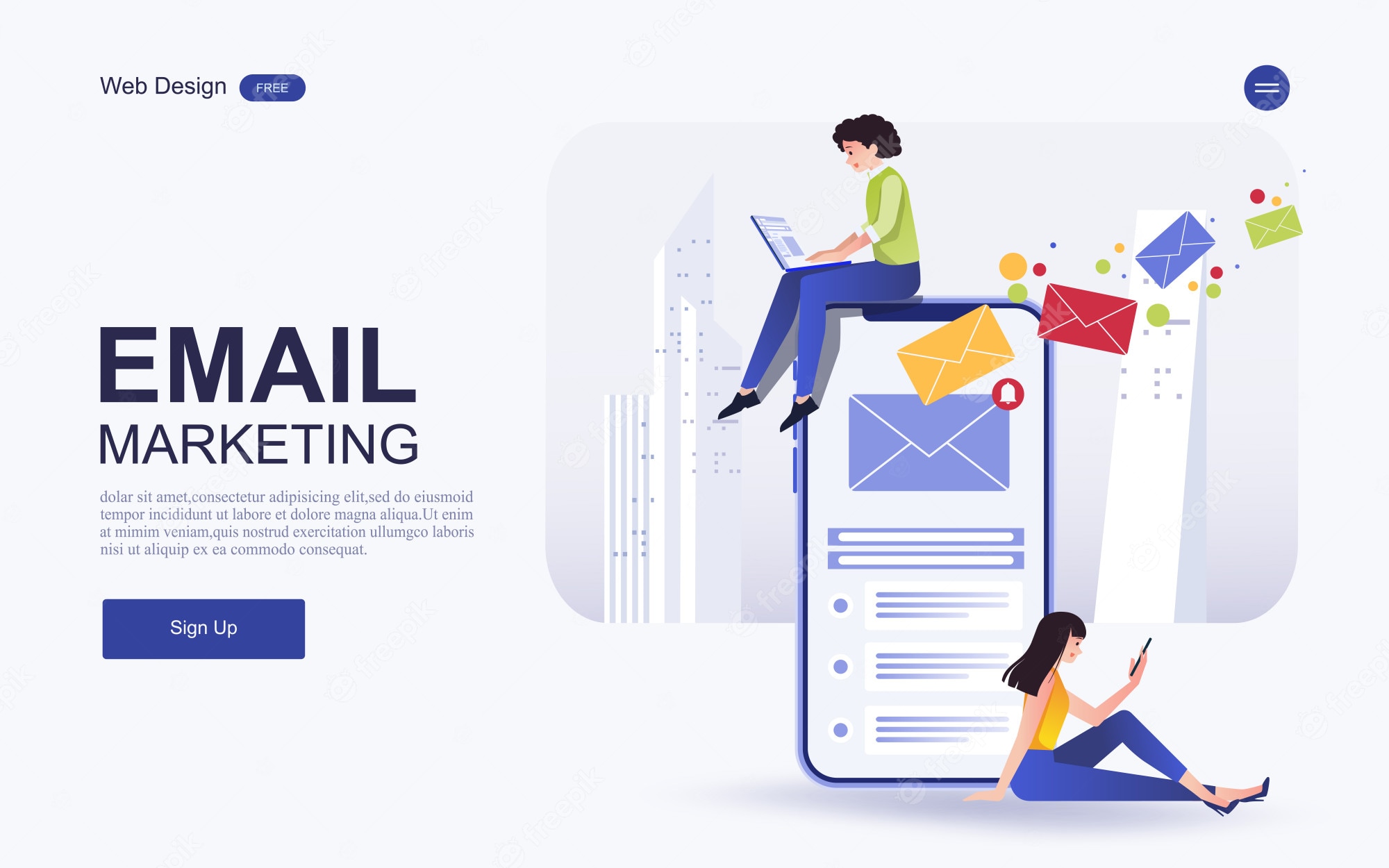 Now that you understand how to build a digital marketing portfolio for marketing professionals, let's wrap up with a few tips and industry best practices. Our primary principles are as follows:
Be discerning. With a marketing portfolio, less is more. It is preferable to put a lot of effort into three exceptional project displays rather than ten project examples backed by little to no story.
Consider your phone first. Being mobile-friendly is not enough in the modern world. Design your digital marketing portfolio website with mobile users in mind, since mobile traffic now represents over half of all worldwide online traffic and is only expected to increase. One further technique to demonstrate to prospective clients or employers your expertise is to demonstrate your ability to develop material for mobile devices.
To Sum Up on Email Marketing Portfolio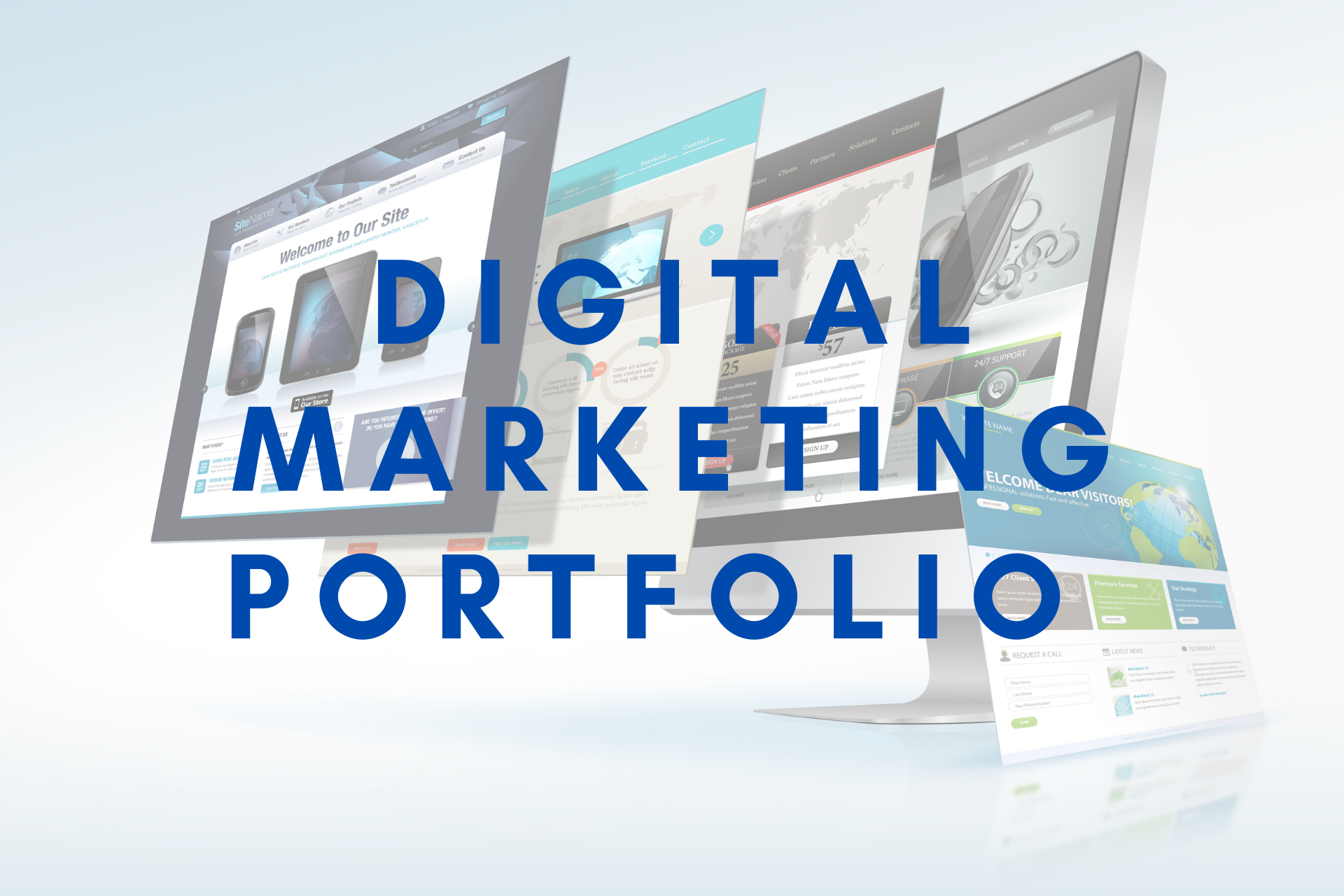 The main lesson here is that an online portfolio should not be overly complicated. In a well-organized and engaging manner, including your biography, your narrative, and your work. Your work's ingenuity should be sufficient to make your site interesting and appealing.
Provide a call to action and a clickable method for them to get in touch with you.
The possibility to advertise yourself, your brand, and your work is clear when you build a marketing portfolio. Also, you definitely need a website if you want to compete. Consider it an investment in your future and put the effort into building a portfolio you are proud of, which you can add to as your employment chances develop and lead you in new directions.
Email marketing may become obsolete as word-of-mouth referrals become your main source of new customers. Your resume may serve as your sole tool for marketing and networking. A digital marketing portfolio is a simple approach to obtaining leads and connecting with clients. Use it to your greatest advantage.